Community News
27th June 2019
Right Moves Lead To Life-Changing Surprises At Mount Duneed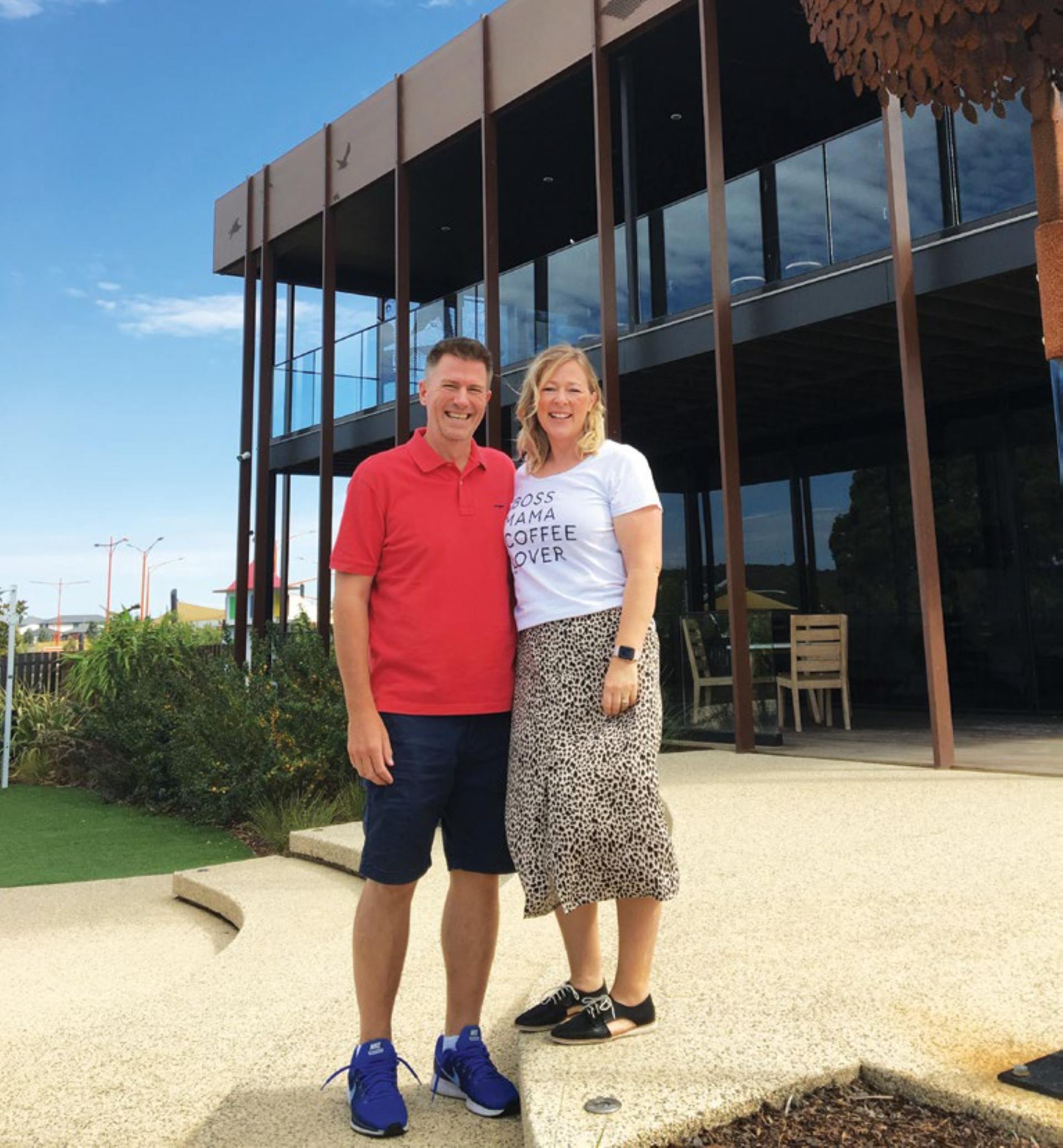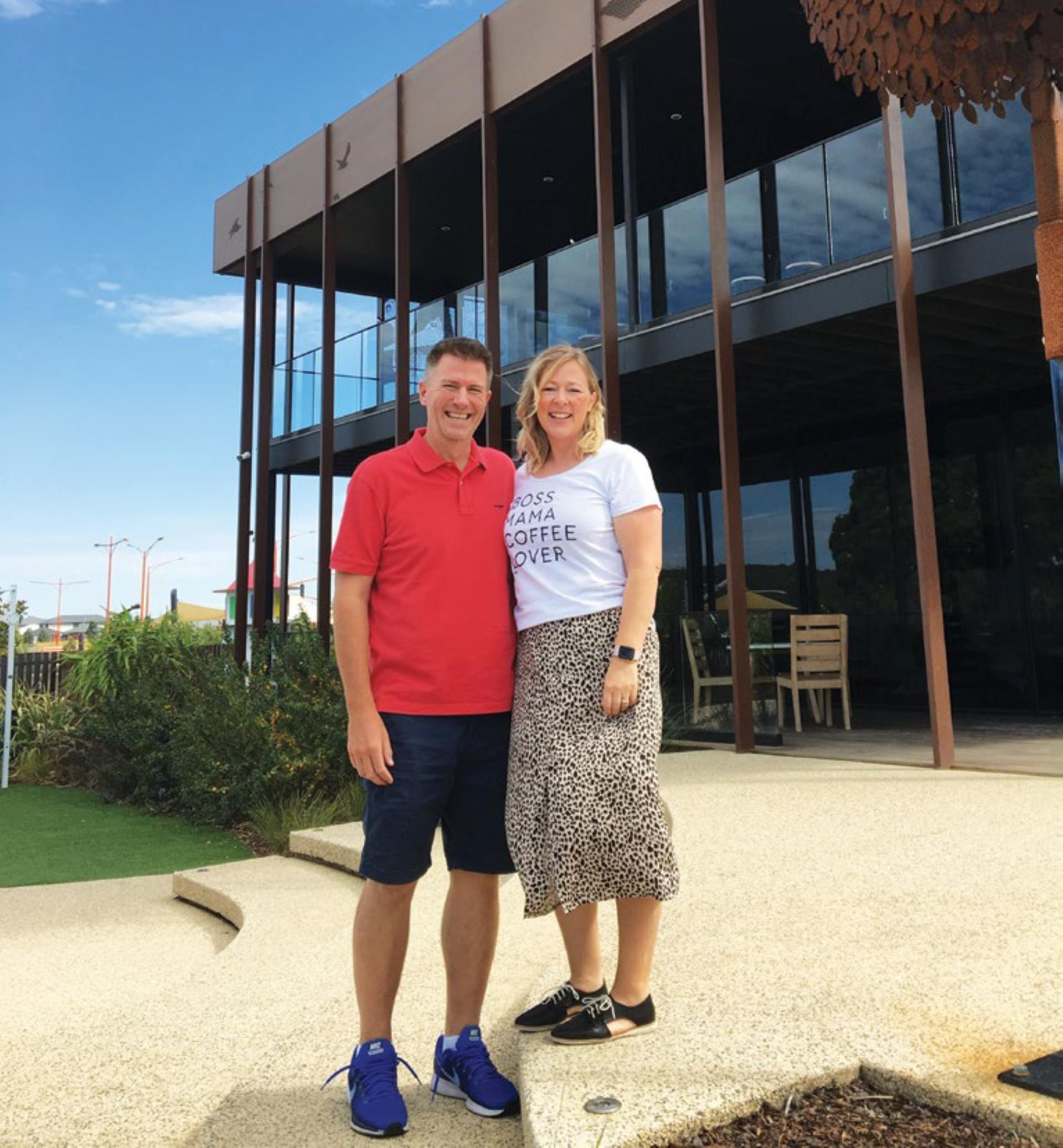 It's not every day you'll find a family willing to leave a city's top property precinct to live in a new developing suburb.
For Aimee and Paul Wheate, and their three young kids, the move from Geelong's leafy Newtown to Villawood's flagship Armstrong Mount Duneed could hardly have been easier.
Paul and Aimee wanted somewhere their kids, Eliana, Myles and Beatrix, could run and play safely and happily.
They wanted somewhere close to community, somewhere they could get to the gym easily and somewhere with essential services close by.
Armstrong ticked all the boxes, it was also significantly more affordable but the real clincher was something the Wheate's hadn't exactly banked on.
It was only after they settled in at Armstrong that they realised what a game-changer Villawood was for them, actually a life-changer.
Mr Wheate said the kids loved the parks and they're in them every chance they get.
"But the main park is so big, and they'd be singing out 'Mum, Dad, watch this!
"We were puffing and panting to keep up with them, we couldn't keep up with them."
So, the two embarked on a structured regime of healthy eating and exercise which they said they couldn't have undertaken living in Newtown, time and distance constraints simply wouldn't have allowed them.
But with tracks and parks at their doorstep, and a gym they could tagteam at equally close range, the regime was something they had sorted each morning before the kids even woke up.
Fifteen months later the results are startling, Aimee's 38 kilograms lighter and Paul's 36 kilograms lighter.
They're both buzzing with energy, vitality and not just keeping up with the kids but giving them a fair dinkum run for their money all around Mount Duneed.
Much as the physical changes have re-energised them, they're just part of a matrix presented by Armstrong that's made life so much better socially, developmentally, workwise and mentally.
"When the kids come home, they're wet from sweating," explains Aimee, an interior designer who came to Armstrong by way of Ballarat and Sydney.
"Myles just wants to run and run and climb everything and Ellie wants to socialise and is all 'Hey look, I found some nice rocks, stick insects and so on.
"My daughter walks from home to get me a coffee at the café, she knows everyone by name, I couldn't do that anywhere else.
"Paul runs five kilometres daily and I walk at the gym every morning and see all the regulars.
"We love the family room at Club Armstrong, we bring the family here, get a coffee and actually just sit, the kids are quite happy.
"The upstairs function room is great; we've had birthdays there and in the park."
Article originally appeared here: https://timesnewsgroup.com.au/bellarinetimes/real-estate/right-moves-lead-to-life-changing-surprises-at-mount-duneed/