Community News
27th June 2019
Geelong City of Design Gets Some Heavy Metal Letters Of Support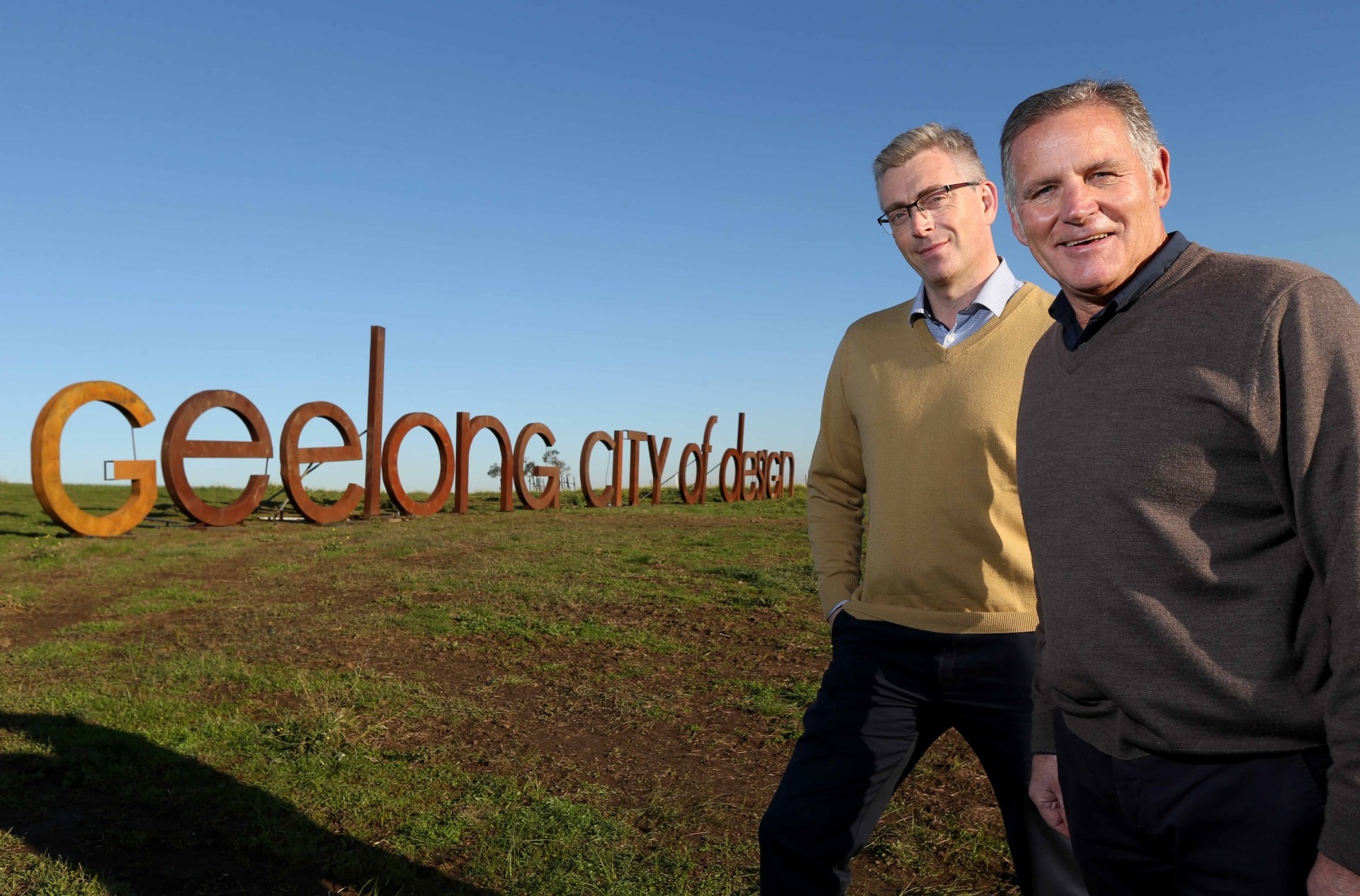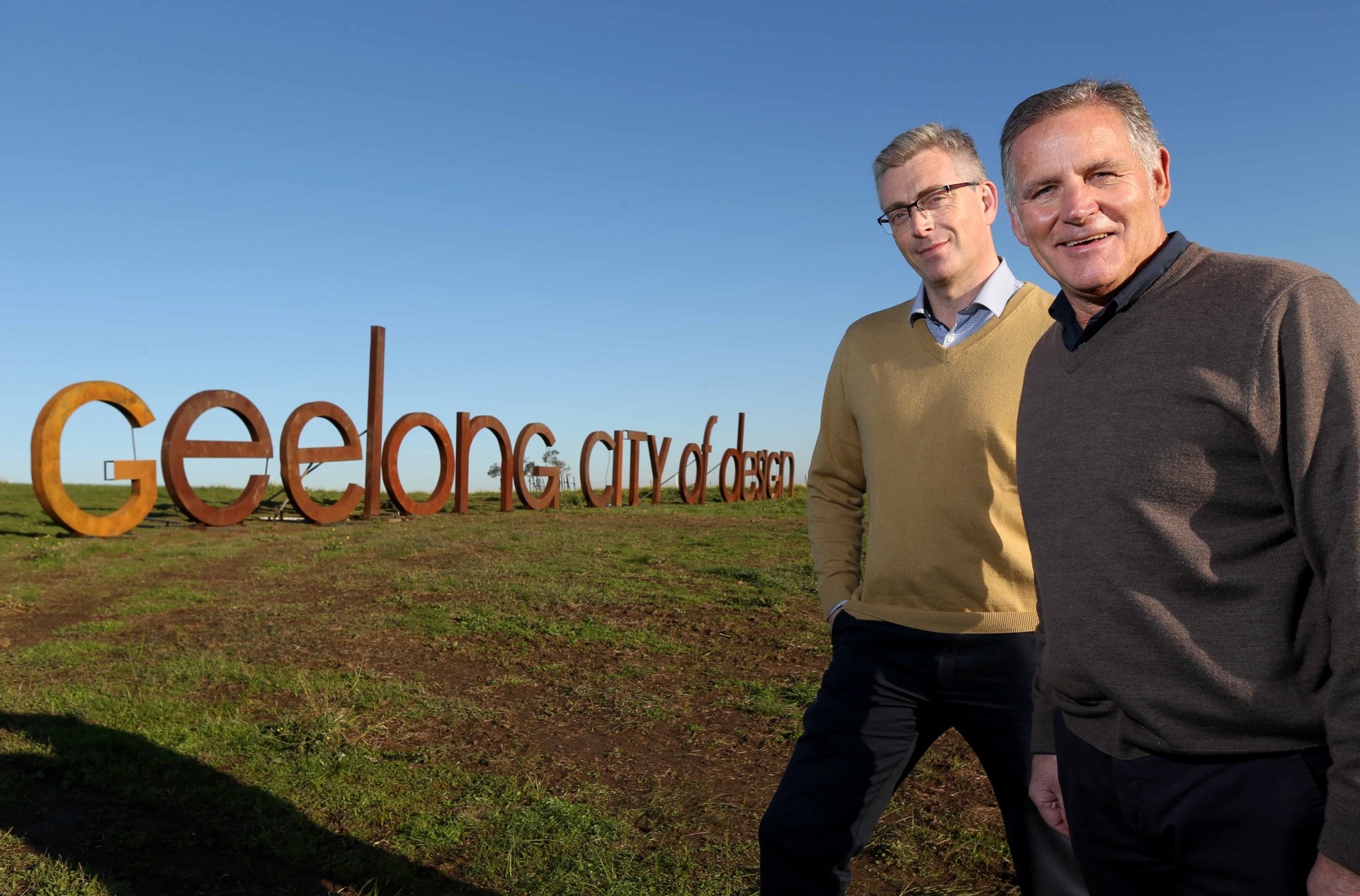 GEELONG'S stature as Australia's only UNESCO City of Design is being celebrated in heavy metal along the Geelong Ring Road at Wandana.
Developer Villawood Properties has mounted giant corten steel letters on the hillside to highlight the prestigious international recognition of Geelong's strong design history.
As one of 180 UNESCO Cities of Design, it is part of a network sharing resources on planning for the future, putting people first and using technology, entrepreneurship and innovation to drive new creative ideas.
Villawood executive director Rory Costelloe said the UNESCO recognition was a coming of age for Geelong.
"Geelong has really matured in a creative sense and is really blossoming," he said.
"It's great to be awarded City of Design by UNESCO so that we can encourage further good design.
"It's not just about innovation in buildings like our fantastic Library Heritage Centre and GMHBA Stadium and the Geelong Performing Arts Centre, though.
"It's also about breakthrough new industries such as Carbon Nexus and other Deakin University projects and education advances. It's about the Federal Mills technology precinct, about Geelong's growth as an insurance industry hub.
"Importantly, it's about Geelong's economic sustainability – all of which plugs into social responsibility, environment and building an everstronger sustainable social community."
Mr Costelloe said he believed the perception of Geelong as Victoria's second city did not truly capture the energy, creativity and lifestyle benefits of the region.
"UNESCO's City of Design recognition is a very significant aid in enhancing Geelong's reputation at state, national and international levels," he said.
City of Greater Geelong Acting Mayor Peter Murrihy was on site recently to launch Villawood's City of Design Ring Road message.
"Geelong is really proud of its UNESCO recognition and the Ring Road letters will highlight it, which is fantastic," Cr Murrihy said.
"A huge thanks and congratulations to Villawood for this initiative."
Article originally appeared here: https://timesnewsgroup.com.au/bellarinetimes/news/geelong-city-of-design-gets-some-heavy-metal-letters-of-support/