Community News
24th June 2019
Innovative Living At Armstrong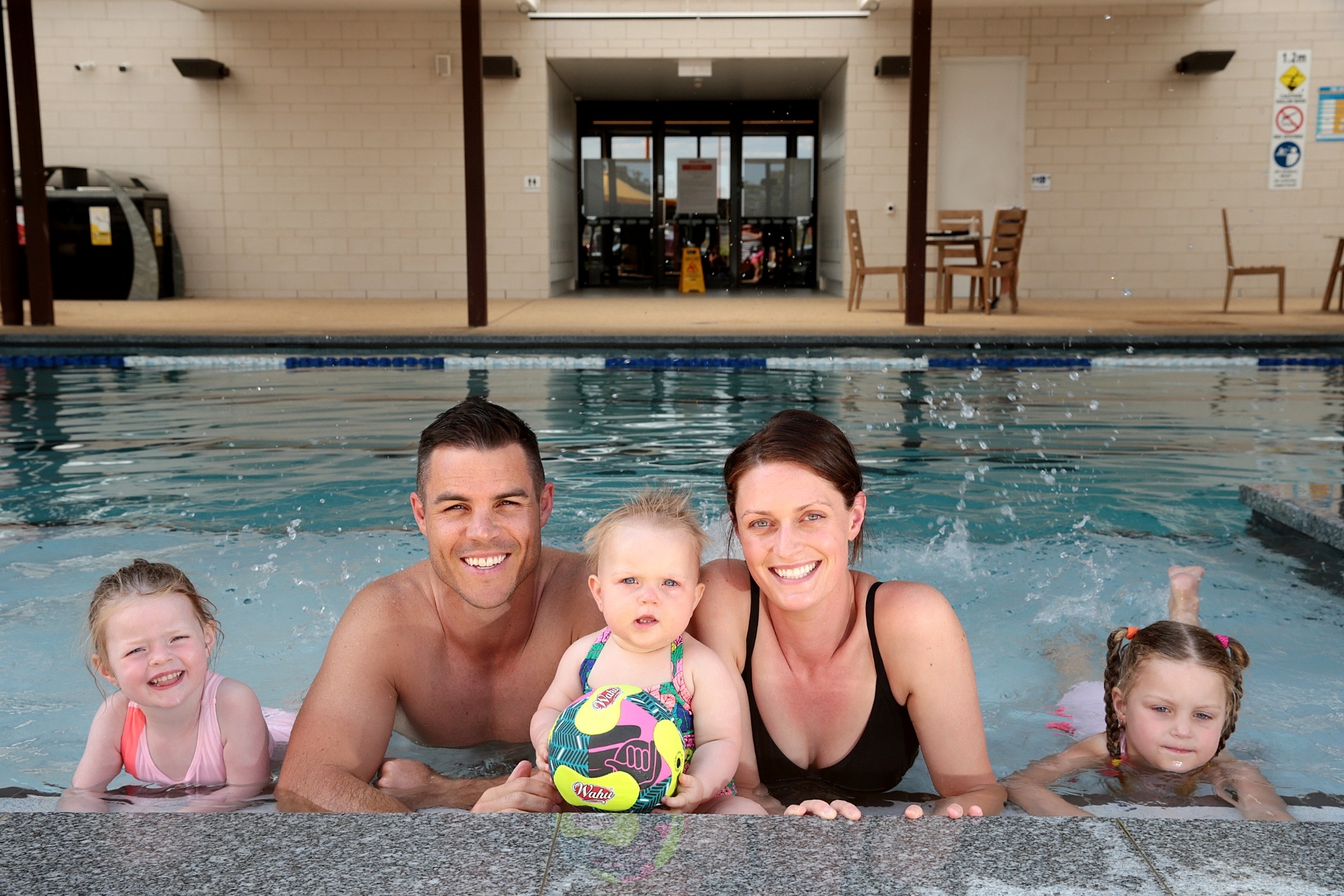 Question: Is Armstrong Mount Duneed the best place you can buy and build in not just Geelong or the Surf Coast but Australia?
Weigh up the features of this masterplanned award-winning community and you might be surprised just how compelling Villawood Properties' Armstrong is.
Located on the Surf Coast Highway with prime city and beach access, Armstrong boasts a welter of attributes that have continuously outpaced all of its market competitors.
A resort-style resident club with pools, gym, courts, function room, parents room, café; a huge state-of-the-art adventure park; playgrounds and walking/cycling/jogging tracks; sports oval; two shopping centres; a primary school with a high to follow; a wetlands dining precinct; striking community artworks …
The list goes on but the overriding theme is clear. This is about building a community for life. About a sustainable community that's based on a safe lifestyle, healthy fun activities and lasting friendships with your neighbours.
In addition to its remarkable design features, Villawood sets aside 20 per cent of its releases for community care workers – nurses, teachers, police, paramedics, firefighters, personal carers. It offers a $20K price discount as well in a bid to ensure them market access and to strengthen the community's human resources.
Armstrong is just one of Villawood's Geelong projects. There is also the nearby green haven Sanctuary, backing onto pretty Armstrong Creek. Villawood is developing the prestigious 'Life at its Peak' Wandana community above Highton, with its sweeping panoramic views across Geelong and the Bellarine to the Surf Coast and the southwest.
Villawood also has a 1150-lot new community, Coridale, getting under way at Lara West. This will feature a multi-million-dollar, resort-style residents' club, stunning landscaping, parks, tracks, plantings and Villawood's trademark community events.
With 20 leading industry awards for its cutting-edge communities, Villawood is powerfully community-driven and environmentally-focussed in its projects. Its trophy case includes state, national and international gongs for design, master-planning, environment, sustainability, community engagement and life-time industry contributions.
Villawood has built more than 50 new communities in the past 30 years across regional Victoria, Melbourne, New South Wales and Queensland.
Executive director Rory Costelloe, who lives in Geelong, says building sustainable communities in creative and innovative ways is a key focus of Villawood's endeavours.
"Housing is not just about shelter. It is about living, and living happily, fully and productively," says Rory.
"When new residents can meet up readily and regularly in their local parks, at cafes, at kids' sports events or on walking tracks or any of the many facilities that good developers provide, then friendships and communities can be built nurtured.
"The good thing about Geelong right now is that this is so achievable – and you don't have to live in the old established suburbs to be part of it. Often, you can do it for much less than half the price."
The property market is reviving itself right now, post-election, with carer concessions, interest rate cuts, first homebuyer grants, the Federal Government's deposit guarantee and the easing of lending restrictions.
As Rory says: "It has certainly added to the confidence of buyers coming back into the market."
Oh, one more thing. For every residential block it sells, Villawood donates a block of land to the national forest system. So far, it's up to 250 hectares, or 5500 lots, to date.
It also gives away two tonnes of honey to its customers every year from apiarists utilising that land.
More information is available at villawoodproperties.com.au
Article originally appeared here: 24 June, 2019 – Geelong Indy