Community News
20th December 2019
Recipients Announced! Lara Community Grants 2019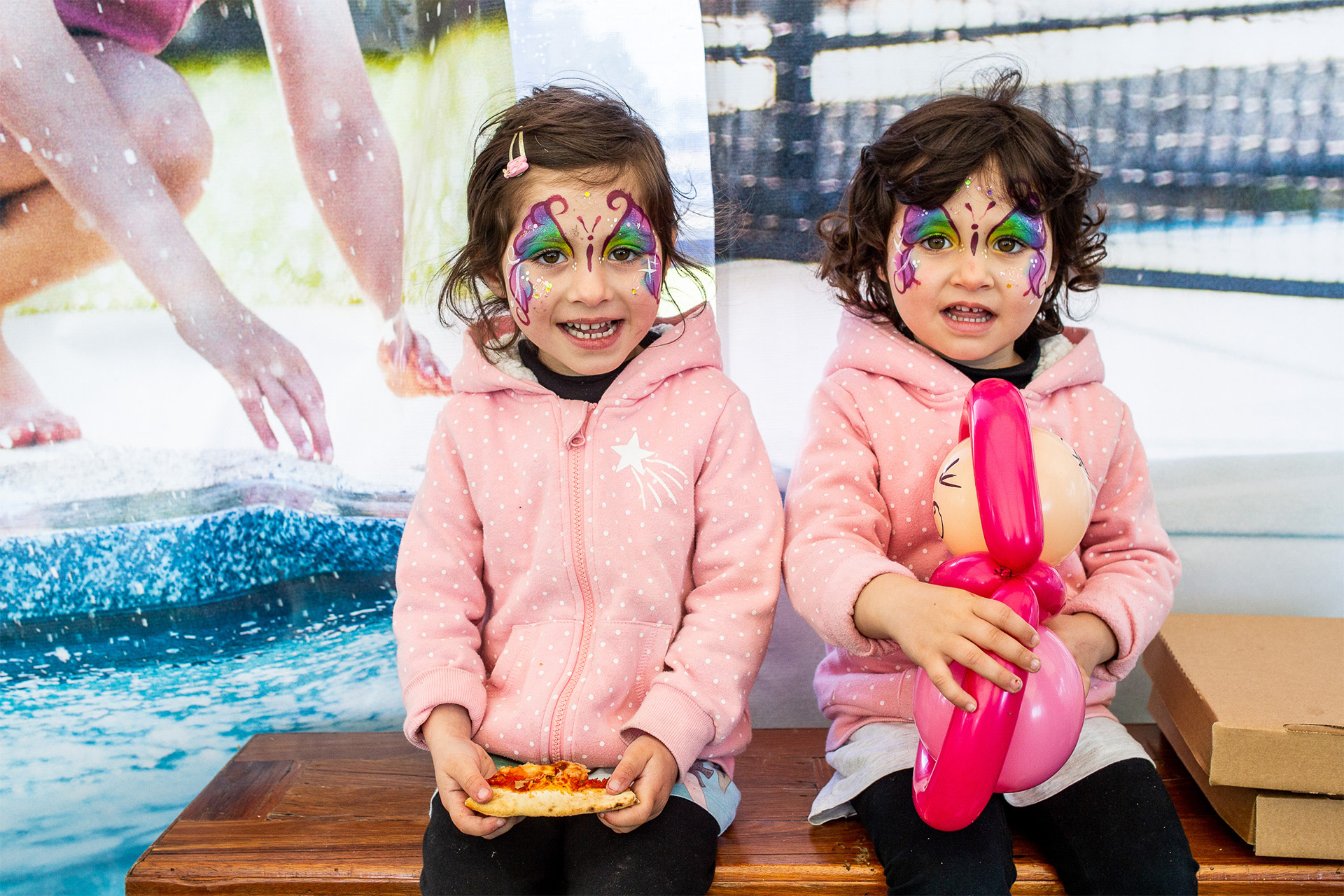 At Villawood, we're passionate about giving back to the local community and supporting the local groups which in turn support our residents.
Our Community Grants program is an initiative we're very proud of and we're delighted to share with you the news of applicants successful in this year's program.
Kidslinks
Sensory play space
North Geelong Warriors FC
Playing and technical support
Lions Club of Lara
Purchase and equipping of a BBQ trailer
Lara Latte Cycling Group
Design and creation of new cycling kit
Lara Heritage & Historical Inc
Printing costs for new Museum brochures
Lara Swimming Group
Main sponsor at the Lara Swimming Club All Abilities meet
Thank you to all the groups who applied in 2019!