Corporate News
26th November 2021
How Communities Live and Grow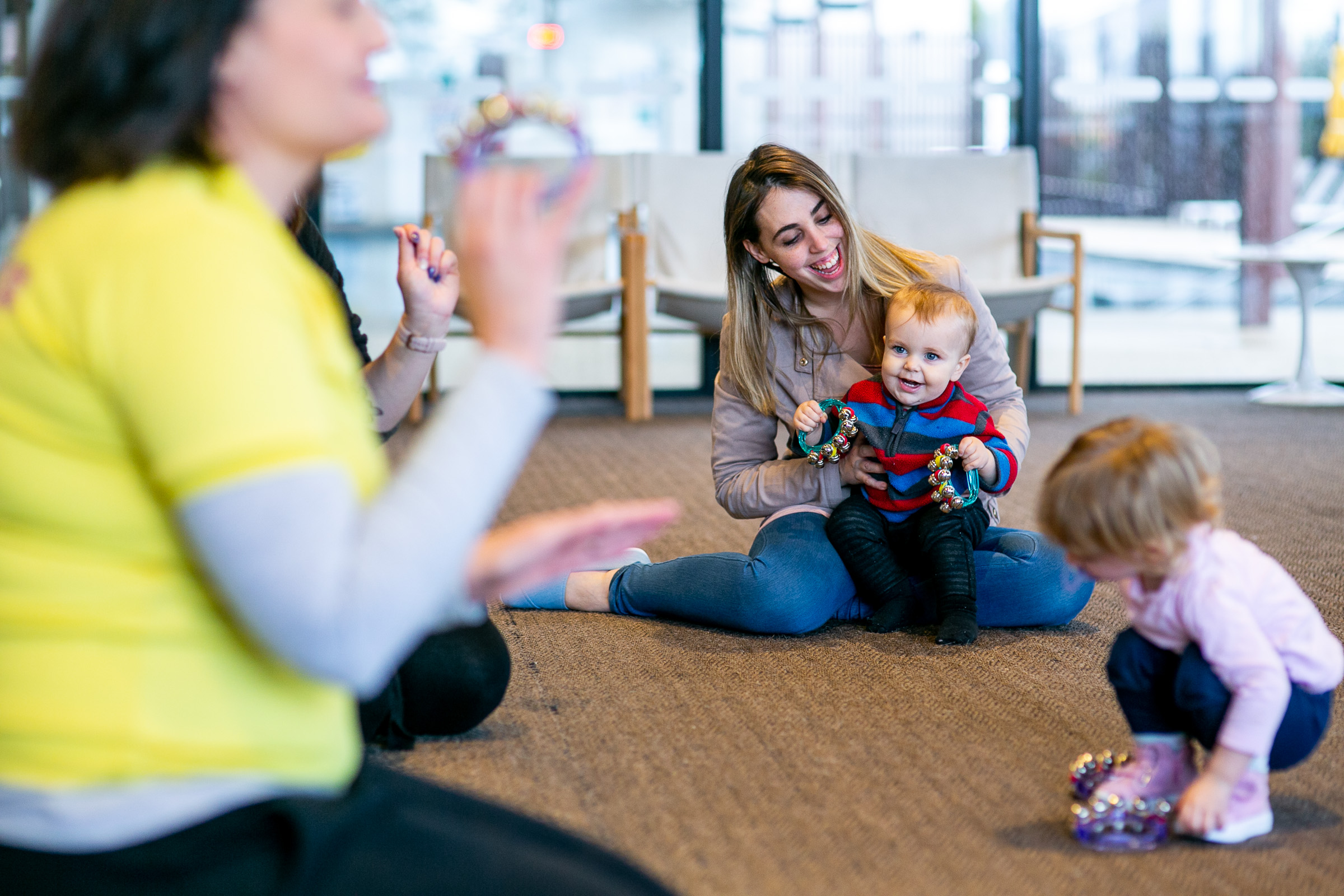 A developer with a difference is taking a holistic approach and turning new housing estates in the Australian greenfields on their head.
Enormous changes have unfolded in Geelong's residential growth over the past 20 years. Lifestyle and community features have become non-negotiable essentials and one developer in particular has been breaking the mould.
Villawood Properties is a developer with a very real difference in how it designs, fits out and boosts connections for people moving to new neighbourhoods where they often don't know others. Villawood has long been ahead of the game. Its approach is holistic and, among other things, sees it: EMBRACING nature and the great outdoors.
ENCOURAGING a healthy lifestyle to push back against diabetes, obesity and mental health issues afflicting society.
TACKLING climate change with sustainable energy initiatives.
PROTECTING and improving the environment.
DELIVERING community events and growth.
SUPPORTING groups and charities with real assistance.
COMMISSIONING public art and providing a sense of home.
Villawood donates a block of land to State Forest for every residential block it sells. It's up to 580 hectares, 290 MCGs, to date and each year gives away two tonnes of honey, in 1kg tubs, it buys from apiarists utilising the land.
Villawood gives a $20,000 price cut for its blocks to care workers – police, paramedics, nurses, teachers, firefighters, aged care workers, etc. It sets aside 20 per cent of land in new releases for this purpose. The idea is simple: help care workers into the market and strengthen human capital of new communities.
Giving back to the community is a huge component of Villawood's philosophy. Last year, it gave over $2m to community groups. Each year, with Henley Homes, it donates a house-land package which goes to auction with all proceeds going to the Royal Children's Hospital Good Friday Appeal. This year's auction raised a record $903,000. Over the last decade, it has raised $8m.
Villawood arrived in Geelong two decades ago, in 2001, with its Seaviews community at Drysdale, followed by Estuary at Leopold in 2009, the latter selling out years ahead of schedule. In 2011, it started its 18th Fairway Villas at Barwon Heads then Chandos Central in St Albans Park in 2014.
Its most significant regional impact to date began in 2012 with the 3000-lot Armstrong Mount Duneed, a groundbreaking project with excellence awards from the Urban Development Institute of Australia for its masterplanning, its community engagement and landscaping.
There's also Sanctuary next door, the boutique premium Wandana above Highton – both recently sold out – a second-stage Estuary at Leopold plus the 1100-lot Coridale in the new Lara West growth precinct.
Armstrong illustrates the holistic approach Villawood takes to turning new housing estates in the Australian greenfields on their head.
Its central hub features the $7.5m resort-style Club Armstrong, a residents-only centre with swimming pools, a gymnasium, multi-use courts, a fully-equipped function centre, parent/family rooms, large barbecue area and community garden. It's all fronted by a cafe with the huge $2.5m Bunjil's Nest adventure park next door.
A $55m neighbourhood retail centre is about to start construction over the road. Mirripoa Primary, sports ovals and a community centre coming from the city council make up the rest of the busy Armstrong hub. Open space is a big thing, with Armstrong hosting a total 30km of tracks and 24ha of green space.
Lara's Coridale has a similarly powerful imperative. The new community will host an exclusive, $6.5m resort-style Residents' Club due to start construction next year.
Coridale is further set to host a new display village with 30 homes, featuring all of Victoria's leading builders. It will also feature parks, playgrounds, open space and retail and community services. With allotments in easy walking distance to schools and sporting fields, Coridale is the premium offering in Lara.
It's all part of Villawood's "village to raise the child" approach and some good Aussie country commonsense. Its communities are chock-full of parks, playgrounds, trails, wetlands, ovals and even resort-type resident club with gyms, pools, courts, function rooms, parents rooms, gardens and cafes.
The upshot, and it happens in all Villawood communities, are extensive friendships and ties, and a real country style community where people know and look out for each other and their kids.
It's why the past 20 years have seen Villawood grow from strength to strength. Many of its achievements are predicated on the expertise honed in Geelong. From its beginnings in Bendigo in 1989 it has burgeoned into a major national player with 65 developments, 25 in progress and 20-plus in the pipeline.
Originally Published in the Future Geelong – Geelong Advertiser –  26/11/2021.