Community News
25th October 2023
First Purchasers at Seacliff Village - True lovers of community.
Introducing our very first purchasers at Seacliff Village, Josephine and Kent.

Among many things, Josephine and Kent were attracted to the lifestyle on offer at Seacliff Village. The couple are excited by the prospect of living by 'one of the best beaches', near parks and open spaces.
After living in a large Adelaide Hills family home for 20 years, when Josephine and Kent's four children moved interstate, they began the search for their next home. The family home had become too big to upkeep, and they were looking to downsize to lower-maintenance living. They had been searching for two years before they found what they were looking for.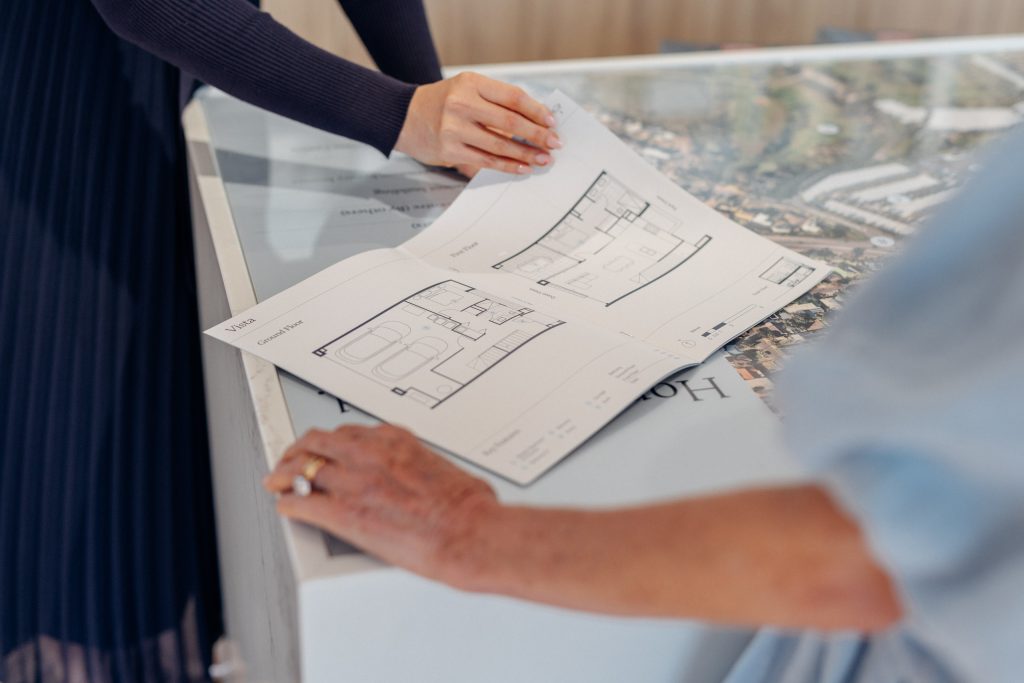 Just when they felt they wouldn't be able to find something that suited all their needs, they discovered Seacliff Village. They had reached a point where they were close to settling for an established home they were uncertain about. After bidding on it, Josephine decided to search for 'land at Seacliff Village', and then called our sales agent immediately.
By now, Josephine and Kent had a clear vision of what they wanted. An ensuite downstairs, low maintenance, not far from the beach, and within their price range. Seacliff Village ticked all the boxes. The couple chose the Vista home design and are imminently happy with their choice.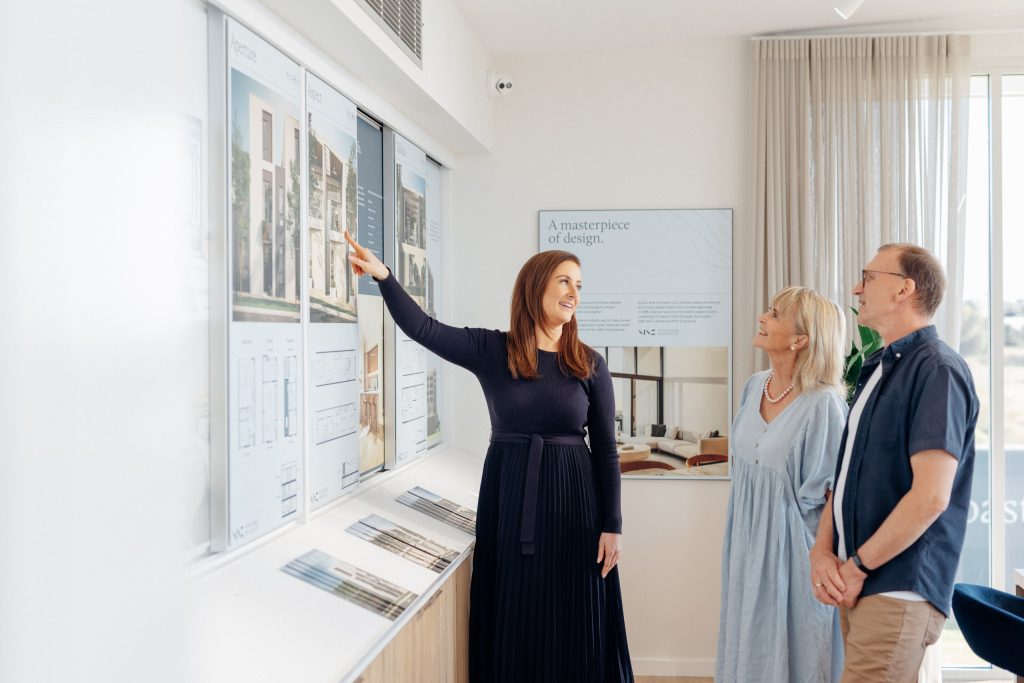 The lifestyle on offer was every bit as attractive to them as the home itself, "excellent, for both young families and retirees. We can't believe we will be located West of Brighton Road, which is beyond your wildest dreams, and yet you're not far from the CBD and train!" Needless to say, the rest was history.
Josephine came to Seacliff Village for the first time on Thursday, and by that Saturday, she'd returned with Kent to sign the contract. Within four days from their first enquiry, with the help of Corey from the Seacliff Village sales team, they'd secured the home they'd fallen in love with.
The idea of community has always been important to this couple. They share an inspirational background of shaping communities overseas, through their work in international development.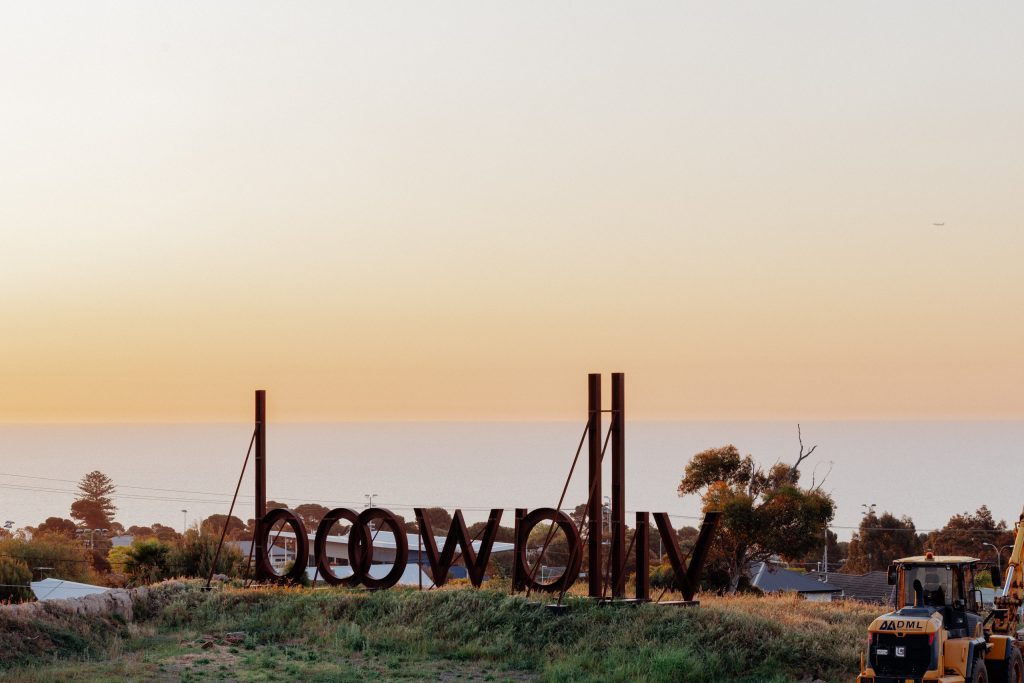 For over 40 years, they've been involved with Youth With a Mission, for 12 of which they lived in the Amazon doing charity work, helping develop communities, and planning churches.
Recently, in response to the war in Ukraine, they've linked up with Homes of Hopes International, who've built four homes for displaced people in the Ukraine, this year alone. This couple are true champions of community; living and breathing it in everything they do.
When it came to looking for their own home, it was only natural they fell in love with the sense of community on offer here at Seacliff Village, as much as the home itself.
"We love the idea of community, having shops really close, the idea of strolling over to shop, a bakery, having open space and people around".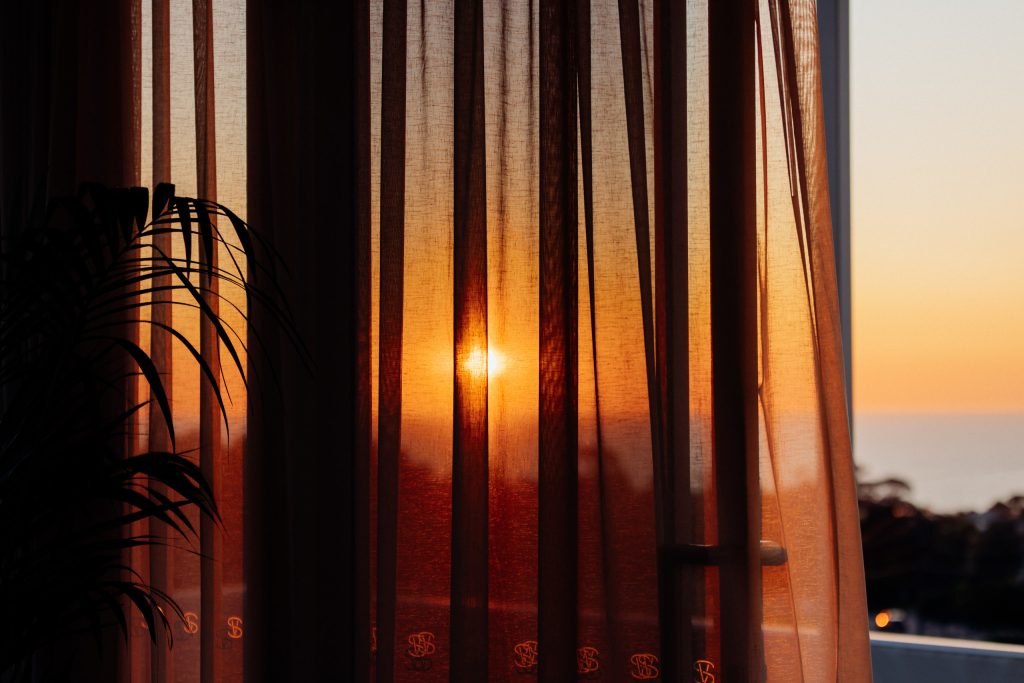 When asked what they were most looking forward to at Seacliff Village, the couple told us, the couple told us, "Being so close to the beach, we love the idea that we will be walking on the beach every day and riding our bikes to nearby places while living with ocean views."
At Seacliff Village, we're looking forward to seeing Josephine and Kent move in, and we're delighted they've discovered their height of living. In their words, they "can't think of anywhere better to live."
Click here to hear from the couple for yourself.