Community News
9th January 2020
Coridale: The perfect home for family and friends
BUYING a new home is often a family and friends affair but sometimes it's surprising just how strong those ties can be.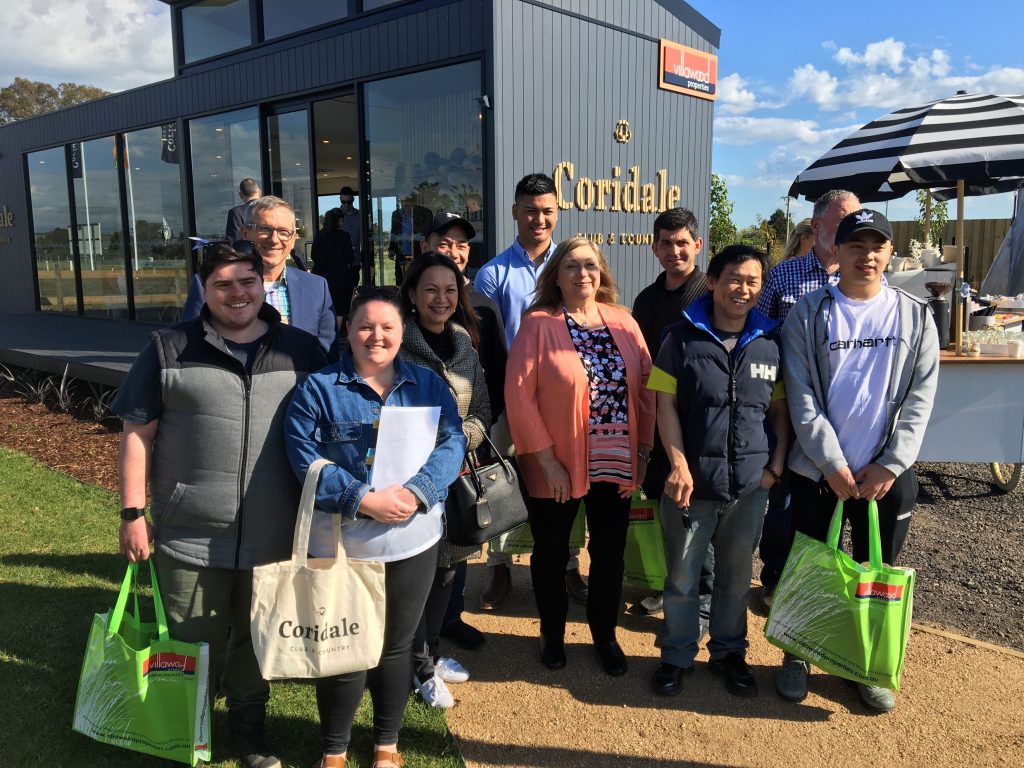 Like the mum who camped out in her car to buy a lot for a daughter unable to escape work in Melbourne to secure an early place in the queue.
And the bloke doing likewise for his stepson. Or the two best mates who fronted early to make sure they could build next to one another.
People like having their besties close by – and when it comes to building a home, they will vote with their feet to do so.
Lara West's new community, Villawood Properties' Coridale, might have launched in spring last year ago but already the word's out and family and friends are moving fast to find lots to guarantee that their families grow up together.
The last release for 2019, for instance, saw a father and son each buy a lot in Coridale's Stage 2C.
Another buyer, one who'd been quietly eyeing Coridale, purchased her first-ever block. Now her sister is looking to buy right next door.
Other Villawood communities are peppered with similar stories: the nurses who work together and buy together at Armstrong; the two sisters who wed two brothers before both couples bought at Aspire; the Bendigo couple who bought with Villawood four times, each time to accommodate new family members.
"The over-arching theme of community that's the signature of Villawood is what's important to these families and friends," says Coridale estate manager Josh Fraser.
"We're seeing it at Coridale because it has everything families want and need. It's close to everything – shops, schools, transport, parks and reserves. It has lots of varying sizes to suit all budgets.
"And it also has a Villawood residents club, which is the linchpin of so many new Villawood communities.
"It offers a real community lifestyle, one that's healthy, fun and social – a lifestyle that's great for families and friends, as well as making new friends."