Community News
17th May 2022
An Open Day Charged with Possibility
Boundless opportunities continue to unfold in stunning Sunbury with Sherwood Grange hosting another successful Open Day event on Saturday, 14 May 2022. Potential purchasers were once again invited to step onto and experience the palatial land available in the Sunbury community.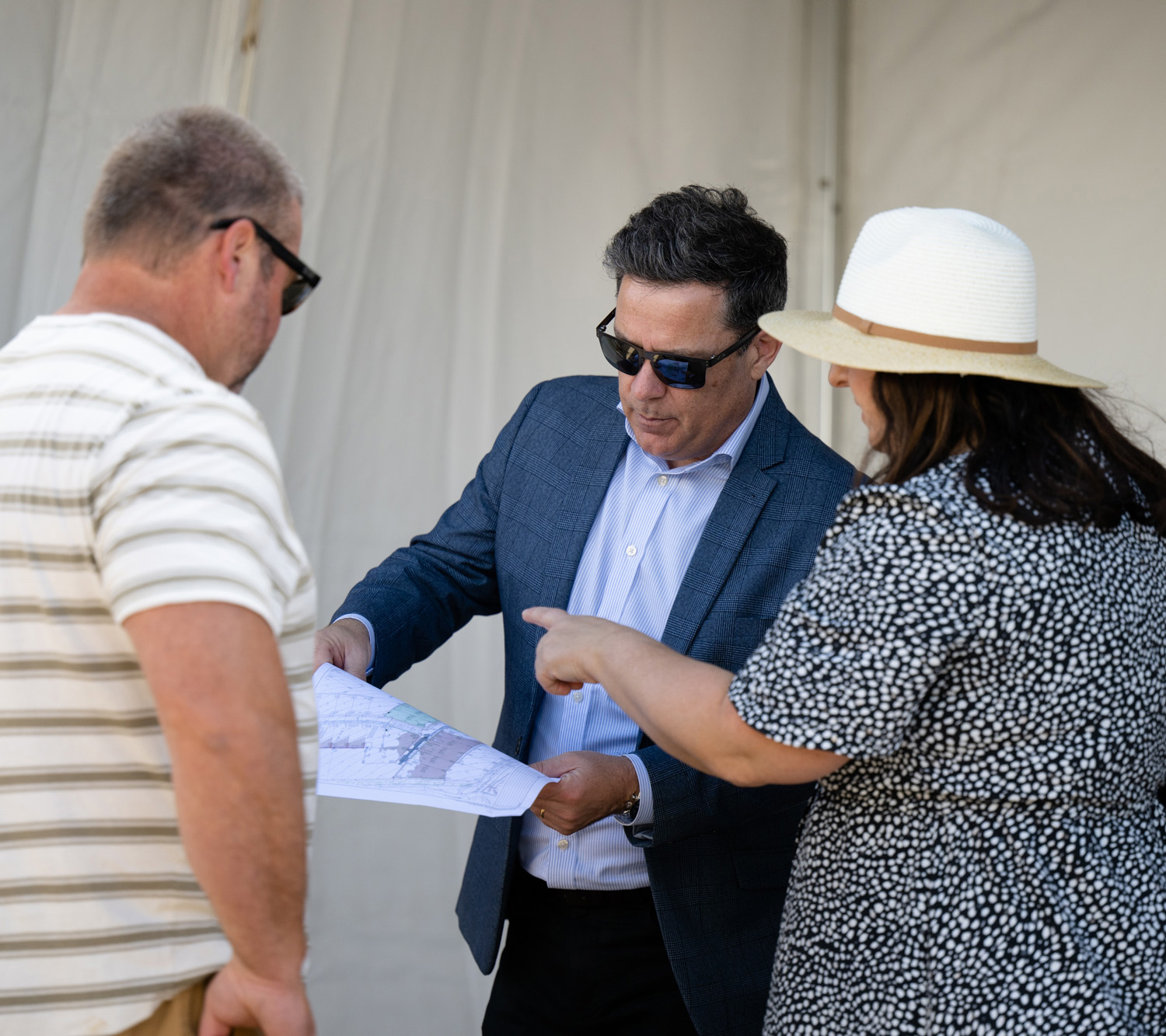 Our team happily welcomed eager first-time visitors. They were treated to our proud and friendly atmosphere as they took in the beauty and sheer size of Sherwood Grange. In addition to this, the upcoming release of Stage 5 Release D land created a well-deserved buzz of anticipation. Visitors walked the blocks and enthusiastically plotted their dream homes ready for these to be officially released on 4th of June.
While the adults chatted to the Raine and Horne team about the new land, their children enjoyed getting creative at an arts and craft table. As usual, local businesses impressed with their American-style breakfast spread, Melbourne-grade coffee and sweet treats.
We are proud to have staged another successful event that welcomed members of our future community. Join us for our next Open Day on 4th of June for a day that is bustling with possibility and experience the wonders of Sherwood Grange for yourself.
Interested in calling our stunning Sunbury community home? Get in touch via this link to learn more about available land.