Corporate News
16th May 2019
All-Abilities Showcase Home Opens Doors To Inclusivity At Armstrong
We're proud to have partnered with genU and Burbank Homes on a ground-breaking Showcase Disability Home, which we hope will make the process of building a home much more accessible for home buyers of all abilities.
The three-bedroom display home is situated in the centre of Geelong's largest display home village, at our Armstrong Mt Duneed community. The house is based on smaller, more mainstream properties where people can walk down the street and not tell the difference. It's about normalisation and demonstrating what can be done.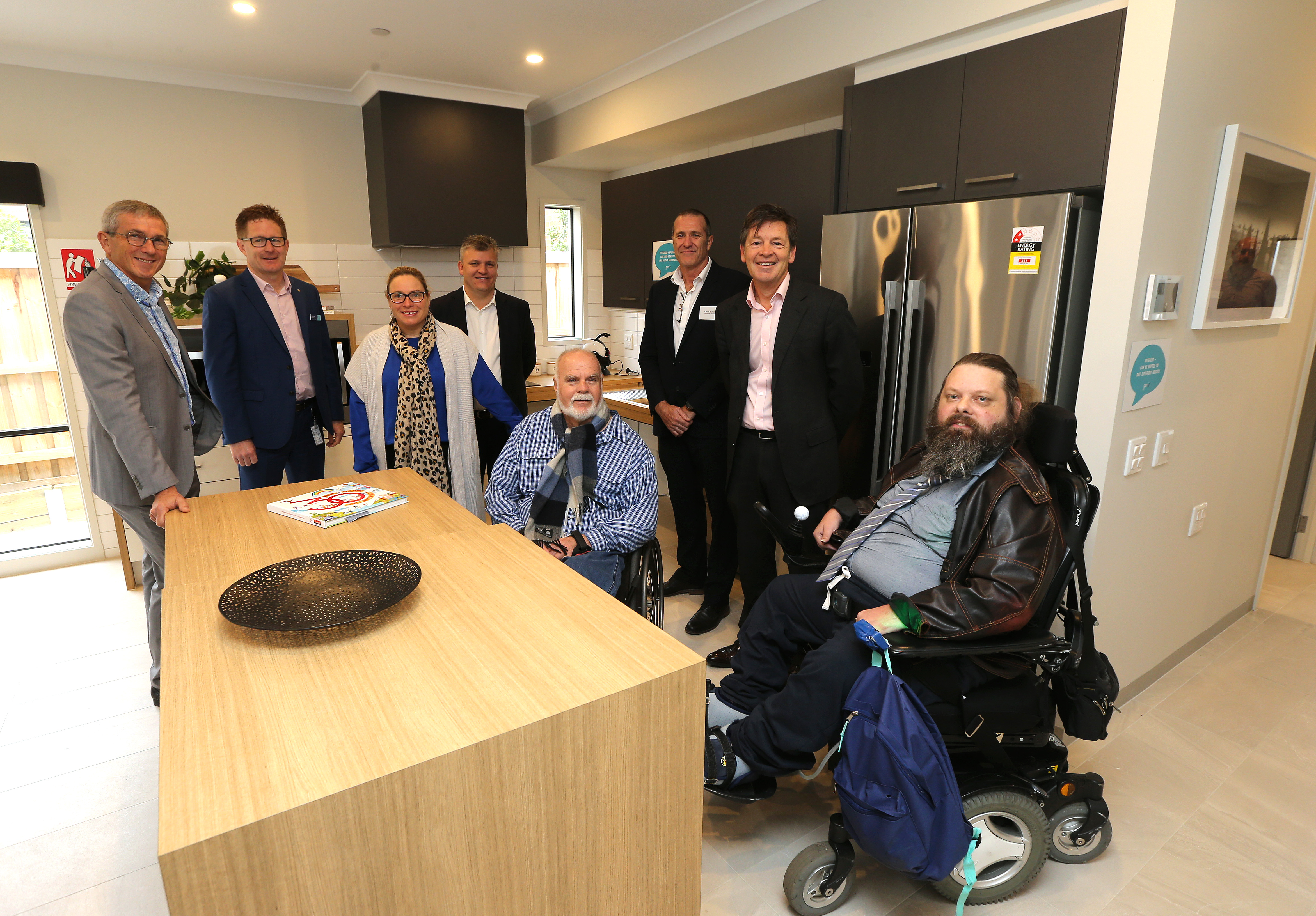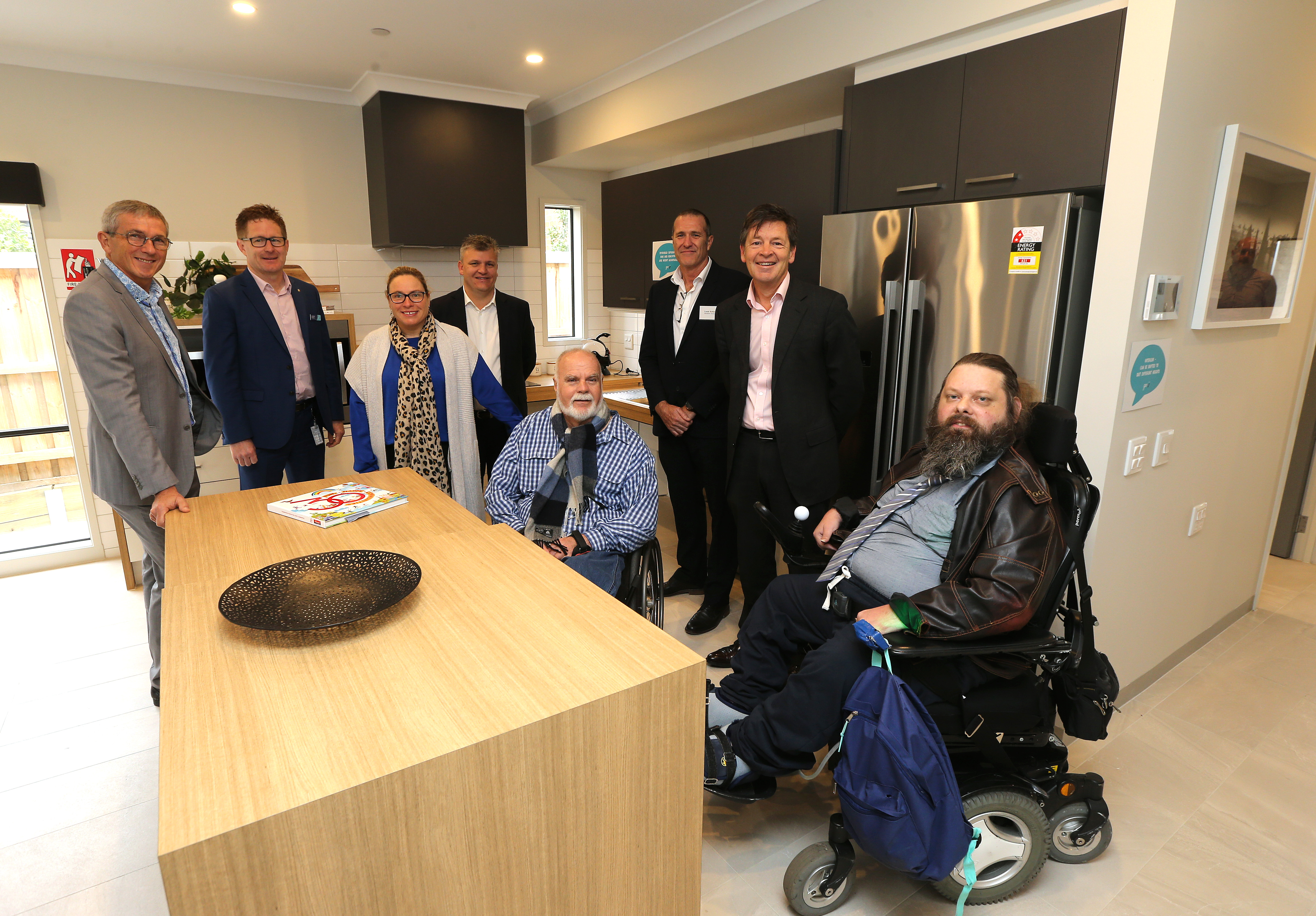 It showcases numerous technologies to support people who have a disability to live as independently as possible. Its mainstream siting at Armstrong is expected to revolutionise the way people with disabilities, builders and agencies all approach housing.
Features of the house include an electronically-adjustable kitchen, electrically-operated blinds and windows, a bedroom with state-of-the-art hoist and many other design elements and inclusions across a variety of support needs.
The home can cater for a single person requiring fully accessible and two requiring improved liveability, and it includes a separate suite for a full-time carer.
The project has been driven by two objectives: firstly, normalising disability housing in mainstream residential areas; and, secondly, providing people with a disability the chance to see the housing and facilities available in a display home environment.
In time, we hope to see more homes that cater to a range of needs enter the market, so that people with varying abilities have greater choice providing independence and accessibility when building their dream home.
With Australian disability services being overhauled under the new National Disability Insurance Scheme, the display home could transform how agencies, people with disabilities and builders alike approach housing.