Corporate News
5th February 2019
Revolution in the suburbs: The making of Australia's greenest urban community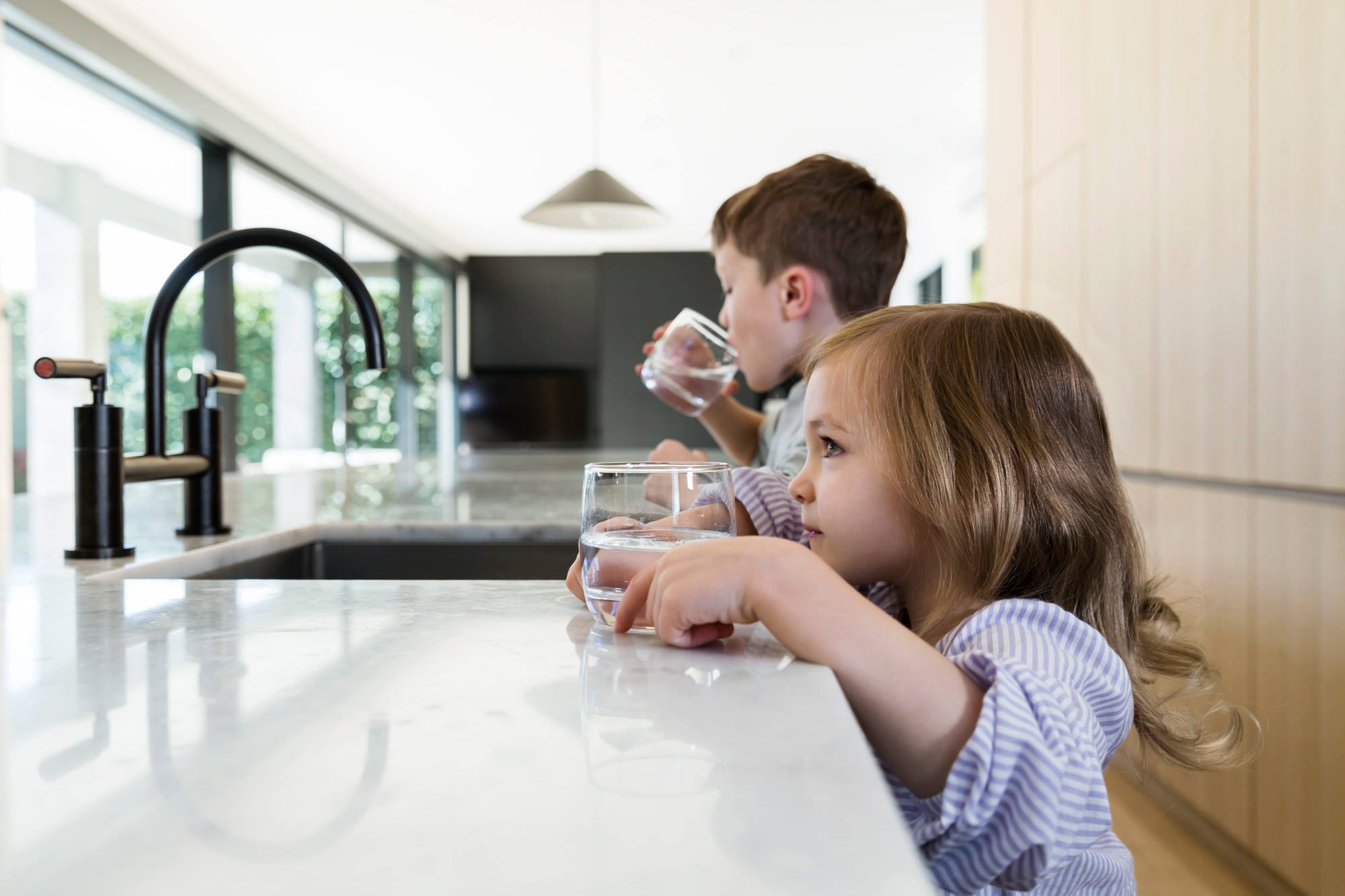 Villawood Properties returns to the Sustainable Living Festival for the 14th consecutive year, delivering a thought provoking session about the water and energy revolution taking place in Melbourne's south east.  We'll be presenting with our Aquarevo joint venture partner, South East Water, about how the pressures of  population growth, urbanisation and climate change have driven the need for a better way of creating more sustainable communities.
This unique collaboration highlights what can be achieved when the public sector and private enterprise come together for a common goal, and in the process creating a blueprint for the future of living.
If you want to hear Villawood's Rory Costelloe, South East Water's Steve Muir and Arden Homes' Rick McKay share the insights gleaned along the way of delivering Australia's greenest urban community, please join us at 12pm on Friday 8 February at the Off the Grid tent, located at Birrarung Mar.
Villawood and South East Water will also once again have a marquee in the Big Weekend, we're the exhibitors closest to St Kilda Road.  Hope to see you there!
WHEN: 12pm Friday 8th February, 2019
WHERE: Off the Grid Speakers Tent at Sustainable Living Festival, Birrarung Marr