Latest News
18th July 2019
Buy vs Build - what's right for you?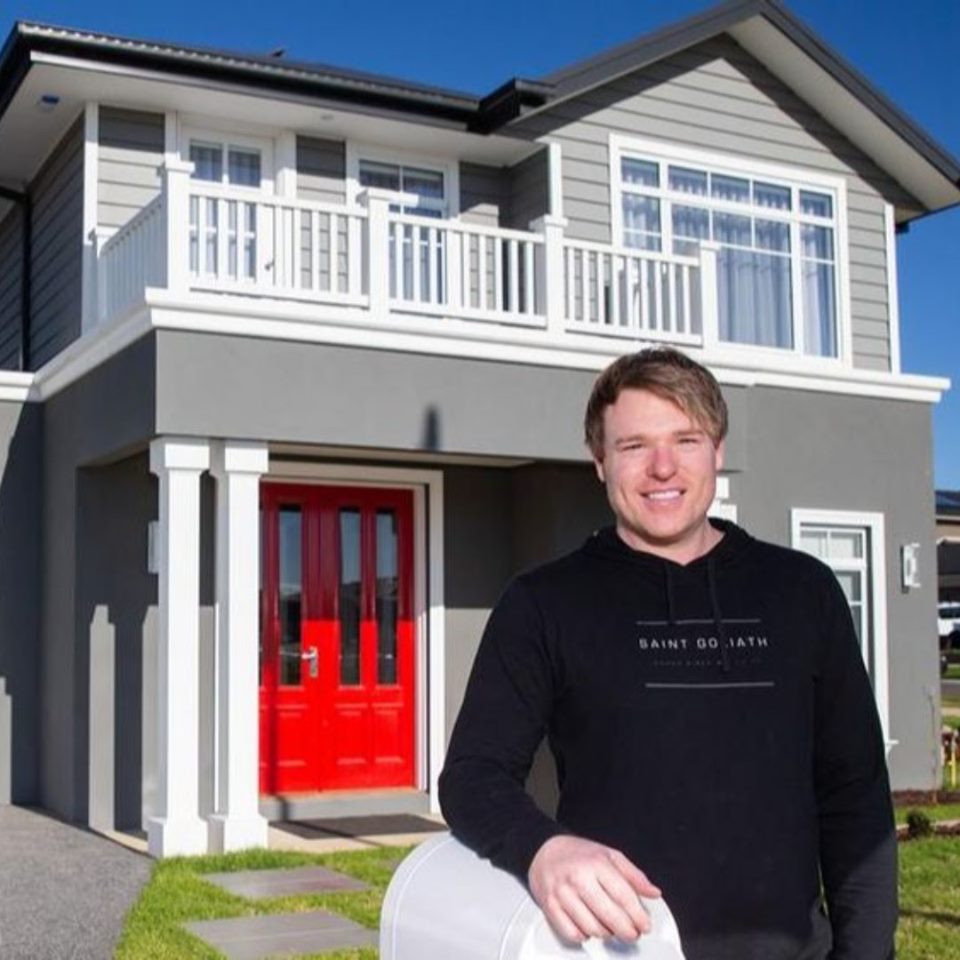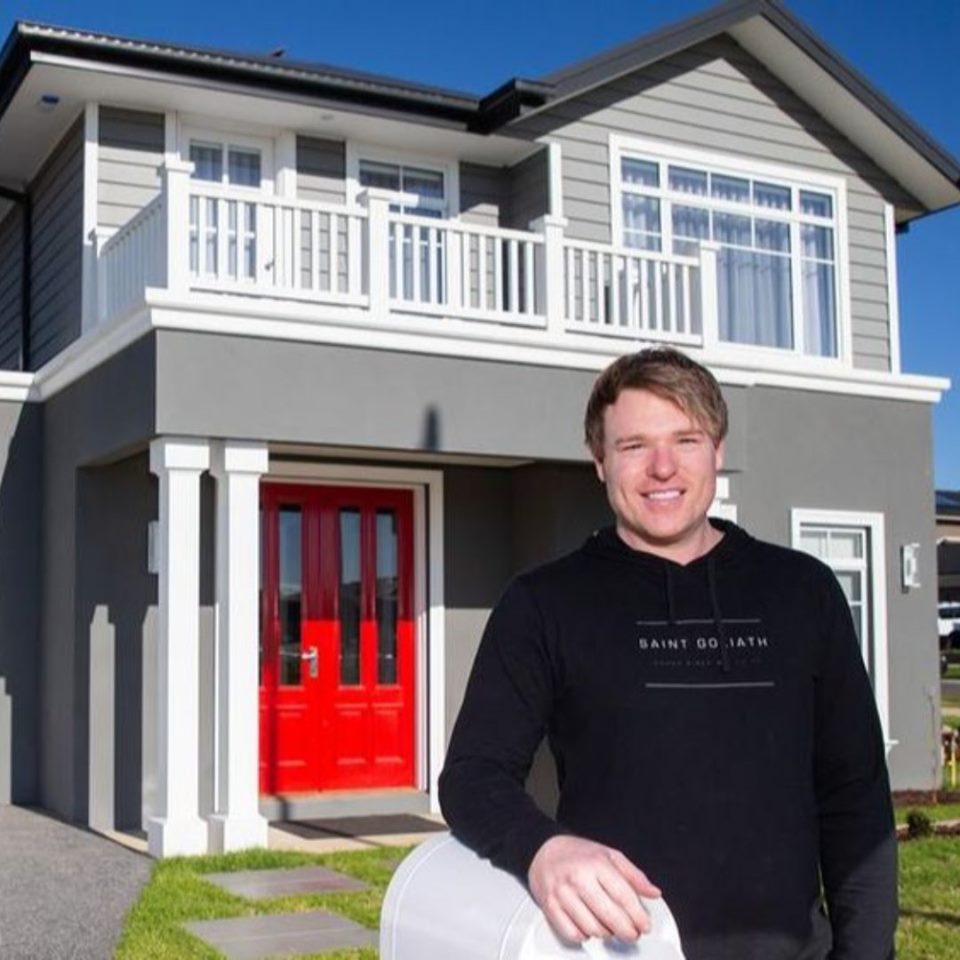 When it comes to finding your dream home, is it better to shop around in the establish market to find something that fits?  Or build something from the ground up, that you can put your own personal stamp on?
Given we're land developers, Villawood is better placed to talk about the second option which is why the Herald Sun asked Rory to provide some comments.
There's the opportunity to shop around for builders, to find the right design for your needs and budget. Villawood Properties works with the country's best builders, all who take pride in delivering an excellent product and experience for their customers, hosting regular expos where customers can ask the questions they need to face-to-face, so they can be best informed before locking in a contract.
Building your home is often more economical than buying established. House and land packages can often be tens, if not hundreds, of thousands of dollars cheaper than the same size house in the established market.  Given the stamp duty is often calculated on the value of the land and buildings for off-the-plan purchases, this will also mean some savings. Finally, everything is brand new and under warranty, so any major maintenance jobs shouldn't be an issue for a long time.
If you would like to read more about building your dream home, click through HERE.
Or, if you wouldl like to read the story as it appeared in the Herald Sun, simply visit realestate.com.au