Community News
25th October 2019
Up And Away At Wandana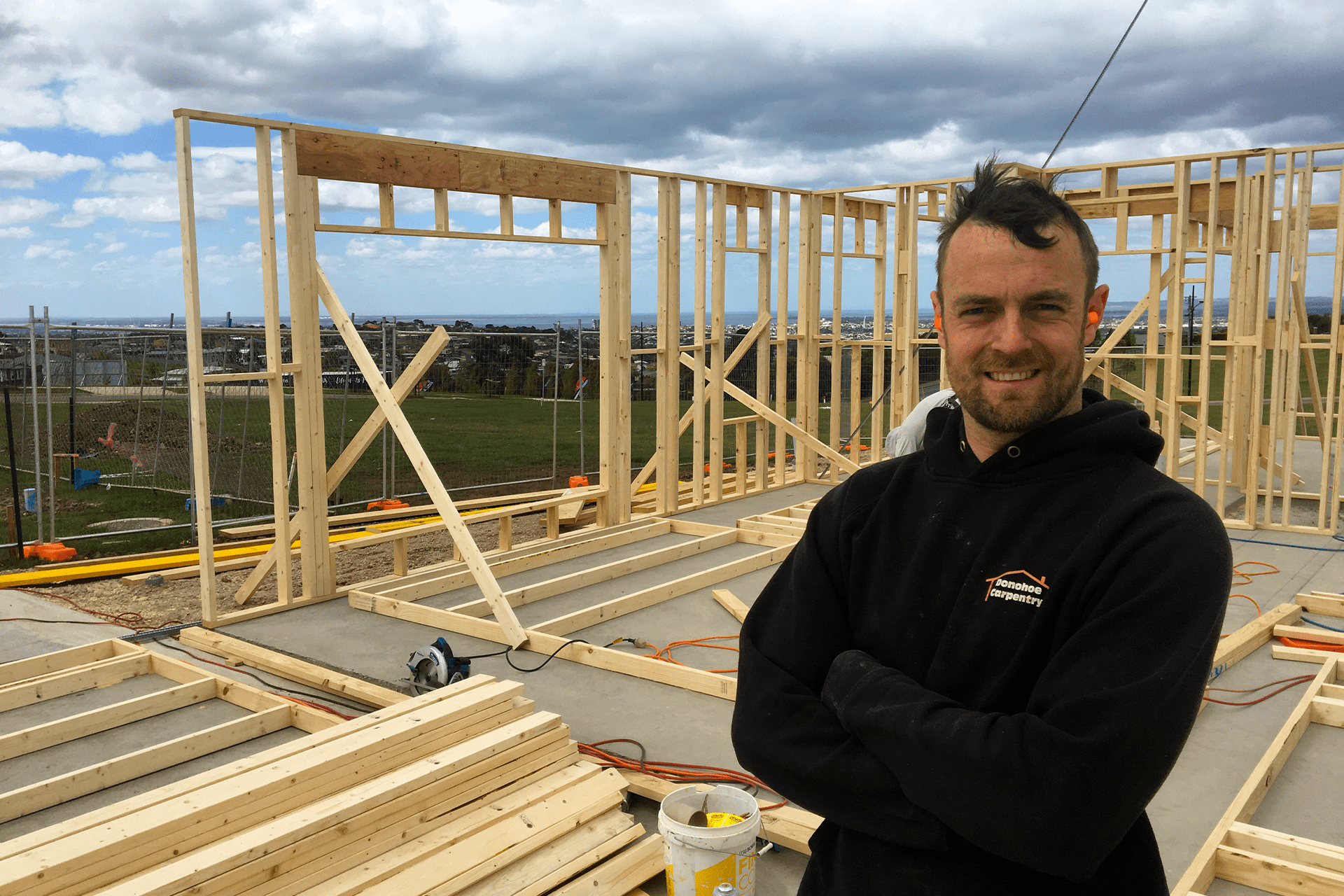 The first houses are starting to take shape at Villawood Properties' prestigious Wandana community above Highton.
Groundworks and early stage construction is under way on the first homes in the 'Life at its Peak' project with its sprawling views across Geelong, the Bellarine and the Surf Coast.
At the same time, contractors are preparing to start work on a $1million upgrade of the nearby Drewan Park.
Wandana is presently offering a special tranche of premium lots in its west-facing Stage 2B, many of them on flat ground. And ranging in size from 312 to 968 sqm.
Villawood has also just launched its new 1100-lot Coridale project in the new Lara West growth corridor. The first stage attracted buyers who camped out overnight in order to secure their dream lots.
The second stage, to be released this weekend, has drawn more buyers promising to camp out as well as the region's property market grows in confidence after a protracted slump.
Wandana offers a rare opportunity to buy into an exclusive location at a remarkable price point in a growing market.
The median house price for an established Wandana Heights is $722,000 and steadily rising. A brand new house and land deal in Villawood's prestigious Wandana can readily be obtained for a comparable figure.
That's far less than some Wandana Heights houses presently on the market asking well above $1m. One property, in nearby City View Drive, for instance, is priced between $1.8m and $1.95m.
Wandana, with its extraordinary elevation and panoramic views, generated such interest when it hit the market – with 1000-plus interested parties – that Villawood auctioned the first release to give buyers equal chance at securing lots. The result was an average $500K fetched per lot by anxious buyers.
Two weeks later, buyers and their families set up camp on site – sharing pizzas, coffee and stories before securing their purchases at the next release. One buyer who staked out his block was so taken by the estate he bought a block next door for his daughter.
The 195-lot project has sold solidly ever since, almost exclusively to savvy locals awake to Wandana's ring road access, to the nearby Highton and Barrabool Hills shopping precincts, and the site's stunning outlook.
The upcoming Drewan Park upgrade will include three zones for children of varying ages with large grassed areas, footpaths and extensive tree-plantings. Like all of the award-winning Villawood's parks, it is designed to help build community and challenge kids.
Wandana is known for its giant corten letters along the Geelong Ring Road, which have been utilised in support of various causes, among them Vote Yes, refugees, respect and driver safety ­– and the Geelong's Cats too, including Gary Ablett's return to Kardinia Park.