Sustainability
7th November 2019
Free Seminar on Affordable Sustainable Housing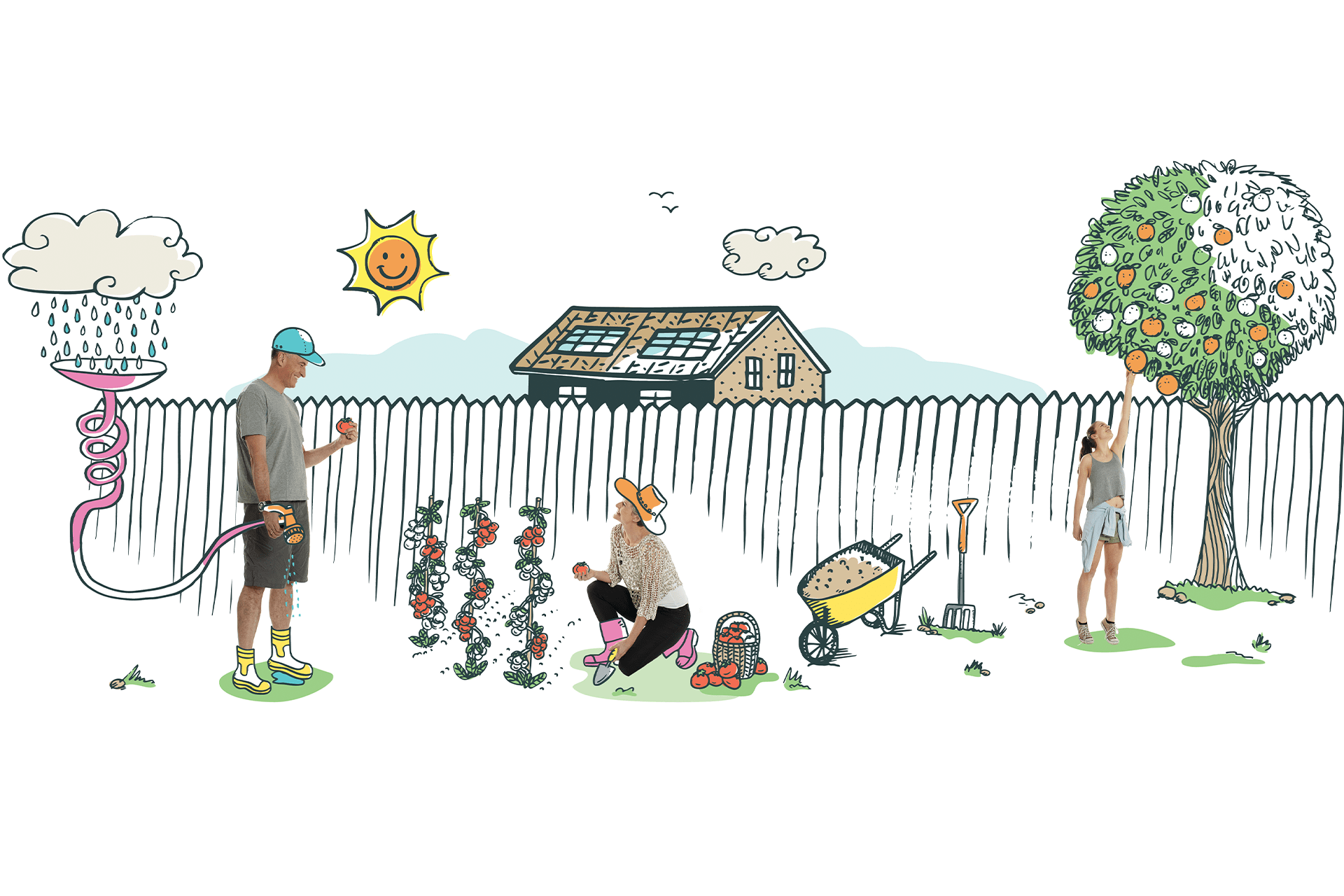 Houses that save money, water and energy – and offer a healthier, more liveable lifestyle – are fast becoming front and centre considerations of builders, developers and home-buyers.
Builders not moving towards energy and water-efficient designs are very much in danger of being left behind in the highly-paced, competitive property market.
The sharpest operators in the game are moving fast, with ground-breaking advances. Among these are measures such as integrating new and existing technology to reduce mains water usage and energy bills.
House design itself, too, is being utilised as a key element of sustainability. Green living is becoming easier, and more cost-effective, with minimal maintenance for the home-owner.
For builders, maintaining profit margins while delivering a quality endproduct to the home-buyer is critical. Incorporating more sustainable initiatives into mainstream design can add value for clients and business alike.
In a coup for the region, experts in this rapidly-developing field – and who are already changing residential developments forever – will host a free seminar on sustainable housing next week at Mount Duneed's Club Armstrong. The seminar will be a thought-provoking industry event about building smarter and more affordable sustainable homes.
The Villawood Properties/Barwon Water Sustainability Summit will discuss case studies from Barwon Water's Salt project at Torquay, the joint Villawood/South East Water Aquarevo project in Melbourne and Australian Ecosystems' remarkable The Cape development at Cape Paterson. Teams behind these projects will detail the sustainable initiatives implemented in each, in a panel discussion before a Q&A.
The panel will comprise Australian Ecosystems' Brendan Condon, Rory Costelloe of Villawood Properties, Barwon Water's Tony Belcher, Terry Dalgleish of South East Water and Tony O'Connell of TS Constructions.
The seminar will be held at Club Armstrong, 101 Unity Drive, Mount Duneed, on November 14 from 10.30am – 12.30pm.
Bookings essential, email RSVP@villawoodproperties.com
This article appeared in the Surf Coast Times, Torquay.