Community News
21st November 2019
Home-Buyer Tips: Sloping Sites A Prized Opportunity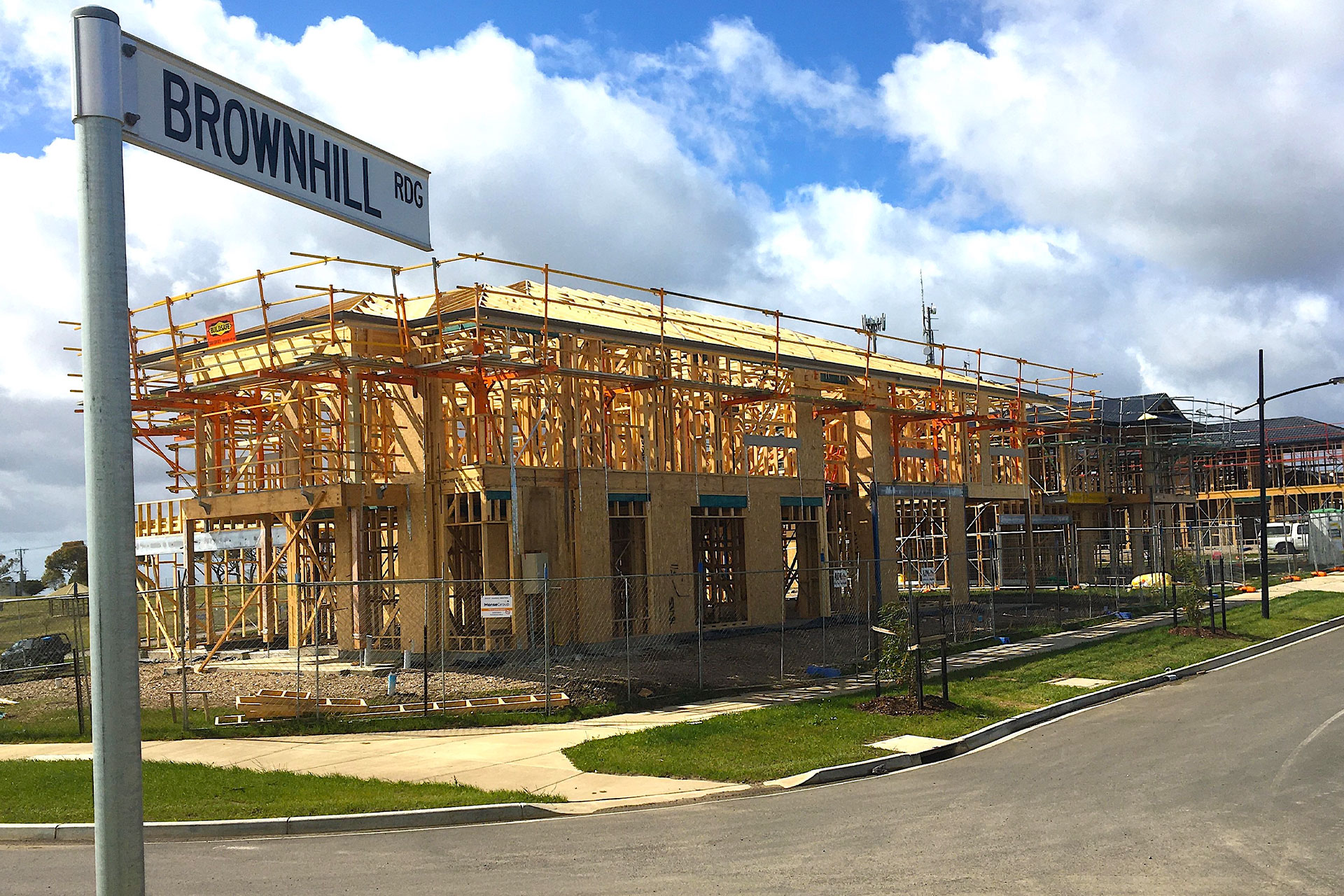 The top end of town is often, quite literally, at the top of a hill. With hills, however, come sloping landscapes, which people sometimes shirk.
They do themselves a disservice for sloping lots are nothing to be feared. In fact, they offer breathtaking views and can produce stunning architectural home designs.
People building such homes rarely let them go. Their neighbourhood will have true character and a genuine community of proud owner-occupiers.
Sloping blocks vary in nature. They can be down slope, up slope, side slope, rolling slope …
It can be harder to build a home on a sloping block rather than flat land but it's really worth the extra effort.
Building a home on a sloping block will often mean a split-level home design. Split-level homes often are more interesting designs, and often considered more luxurious homes than those built on the flat.
Sloping blocks offer the opportunity for a superior result. Moreover,
They tend to deliver greater price increases over time compared flat-site properties in the same suburb.
Construction costs on sloping sites don't have to be prohibitive. With clever design that minimises the required cut and fill, they can be quite affordable.
The key is designing a home tailored to the sloping site. Don't try altering your lot to fit a particular design.
For every site, for every slope, there are a number of builders – volume and custom – who can build your dream home.
We can help guide you through this process, it's been done countless times before, to ensure you have the right team on the right block. No guesswork.
With the right builder, you can end up with a package price well below the typical homes in surrounding areas.
Things to think about when you're building on a sloping site include:
Potential views
Site orientation
Functionality
Budget
Solar opportunities
Privacy
Remember, it's going to be your home and the hub of your family's life.
So make sure it works properly for you.
Short story: Pick a clever design that fits your lifestyle and how you live. Not one that fits someone else's ideas – that could prove a rather slippery slope.