Corporate News
9th October 2020
Humans in Geelong Expo 2020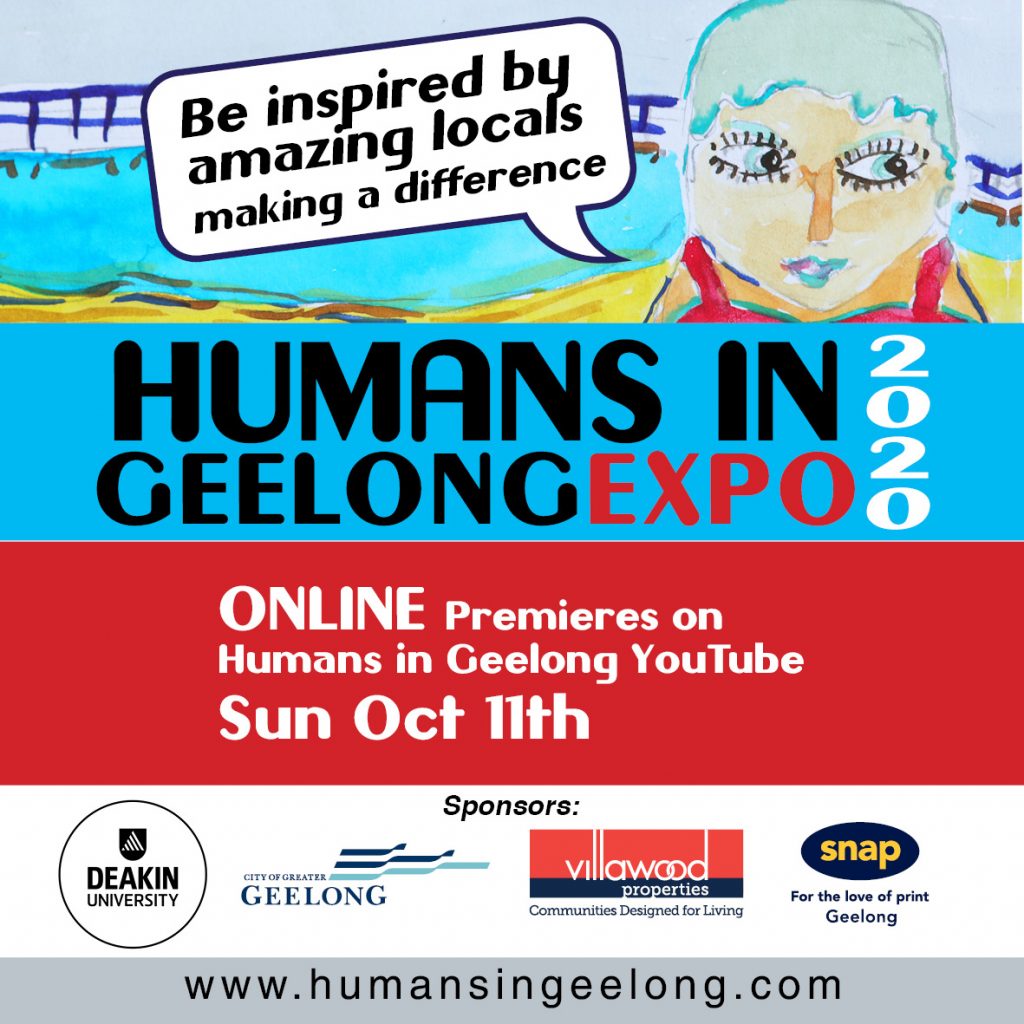 Villawood Properties is proud to be a major sponsor of the Humans in Geelong Expo for a second year.
Be inspired by short, snappy, fun and informative videos from the changemakers and creatives of the Geelong region; the amazing humans who have been featured in the project, and some.
This FREE Online Expo will also be our region's uplifting start to Mental Health Month 2020.
Register for this FREE event via https://www.eventbrite.com.au/e/humans-in-geelong-online-expo-2020-tickets-119716534377
Humans in Geelong INSPIRE – CONNECT – STRENGTHEN Community.
Family friendly and has something for everyone!