Community News
11th October 2020
Birthday Time at Coridale
Happy first birthday, Coridale! How quickly did that come around?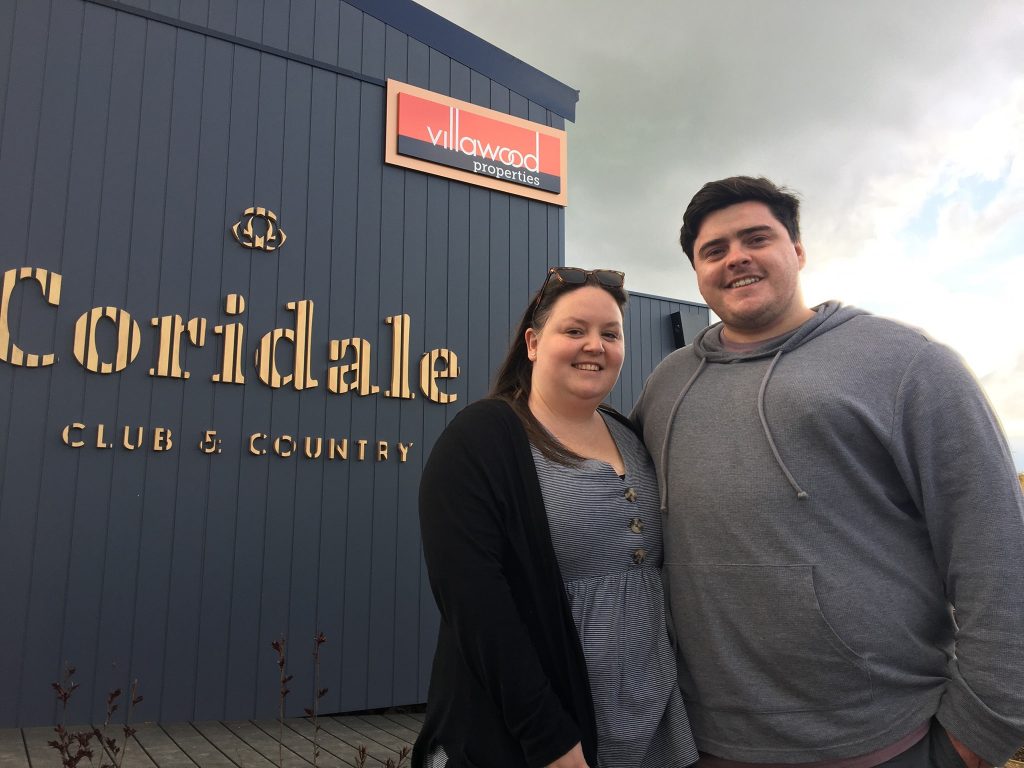 And how exciting is it seeing the premium community of the new Lara West precinct becoming a reality so quickly?
The past 12 months has seen some serious groundwork take place, courtesy of contractor, Bitu-Mill, and our First Stage is set to title early in the new year, just a few months away. This includes as includes a 32-lot fully-subscribed showcase Display Village by the country's best builders.
So while there might Covid anxiety among our competitors, it's all go and all good news at Coridale as Villawood Properties yet again delivers on its promises and leads the pack by a country mile.
Villawood was the first to receive a permit at Lara West. We were the first to start civil construction here. We'll be the first to have land title in Lara West. And you will be the first to enjoy the lifestyle advantages of living in a Villawood community.
Coridale continues its strong sales activity, with a total 155 purchasers signed up to date. Where others have slowed, Coridale has continued apace, maintaining a strong share of the corridor market.
Right now, we have three stages under construction, with our fourth due to commence late October. And our first Stage 5 release is coming to market this month, with strong demand already.
Oh, a quick couple of reminder why Coridale is so special:
– An abundance of open space, parks, and waterways.
– Close proximity to future schools, community centres, and neighbourhood scale shopping centres.
– A planned local shopping centre.
– Its community support program.
The big-ticket attraction, of course, is the show-stopper Club Coridale; a resort-style facility with swimming pool, sport courts, a top-line gym, family and function spaces, café and more. Stay tuned for concept plans to show just how state-of-the-art Villawood's newest signature club will be.