Community News
2nd March 2021
For the Builders...
Builder Direct
Villawood has created an online portal for builders to take deposits in each stage release. We are putting land aside for builders, like the old-fashioned builders' paddock, to allow them the certainty to be able to package onto lots exclusive to builders.
We have an online portal people can deposit through, that builders can guide purchasers through. Purchasers pay $5K on their credit card and have a lot reservation for 72 hours, three days, allowing them time to bed down their capital and sign their land contract.
After 72 hours, if they haven't signed the contract the reservation ceases and the deposit reverts back to the purchaser.
The idea is to give builders more certainty on land through exclusive access to that land. It helps create a level playing field that gives everyone a leg-up at the same time.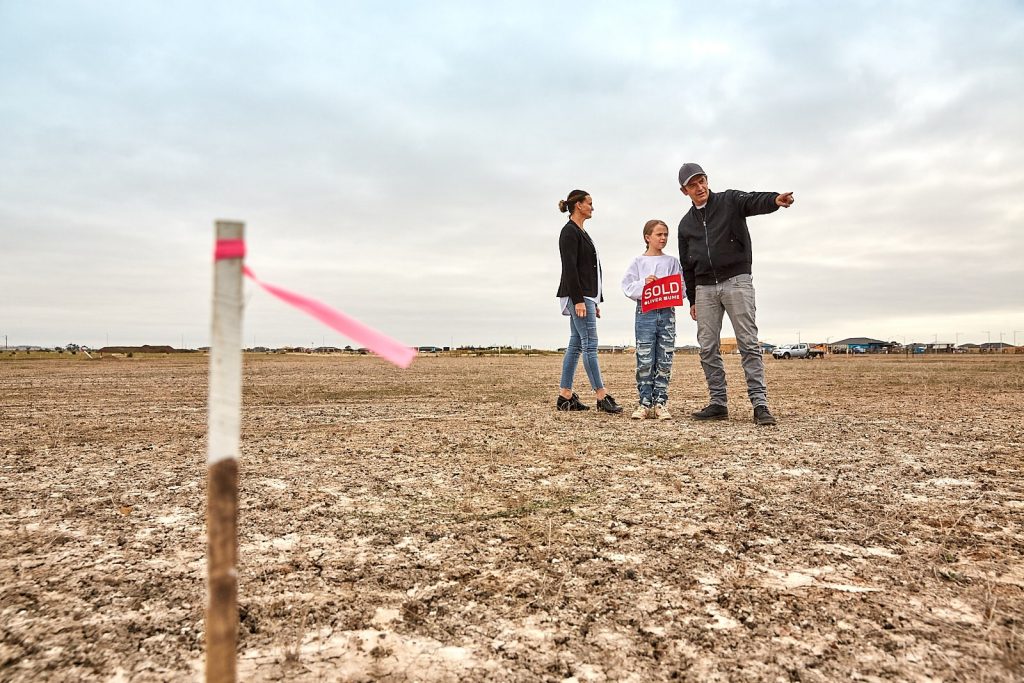 Masterplanned
Alamora's masterplan of 2500 lots has a very intense design focus aligned closely with Villawood's brand, objectives and communities it is already delivering in Melbourne's growth corridors.
The design process has been a collaboration involving many of our consultants and research data gleaned by Oliver Hume from our masterplanned communities.
For builders, the focus for us is delivering a product that makes their job easier. Alamora features a broad level of diversity with 450 lots already approved and ready for construction. We will have titles for the first three stages of Alamora prior to Christmas.
The diversity of Alamora stock will see lots with frontage from 8.5 metres to 18 metres and depth from 21 to 36 metres. The overall Alamora project will deliver a significant point of difference to Tarneit.
Alamora will also feature a new home product called VillaRange, which we will tender out for construction. VillaRange has already enjoyed a successful launch at our Redstone project in Sunbury.