Innovation
29th July 2019
Time to tackle urban disconnect
It's a peculiar thing that in these days of hyper-communication our community ties might be shrinking.
You can have non-stop daily interaction with a multitude of like-minded Instagram or LinkedIn followers. Or hundreds of friends of Facebook, thousands more on Twitter.
For all this, though, you can still be lacking in human contact – to the point of dying before your time.
Loneliness is a killer. You need to engage with other people. Physically.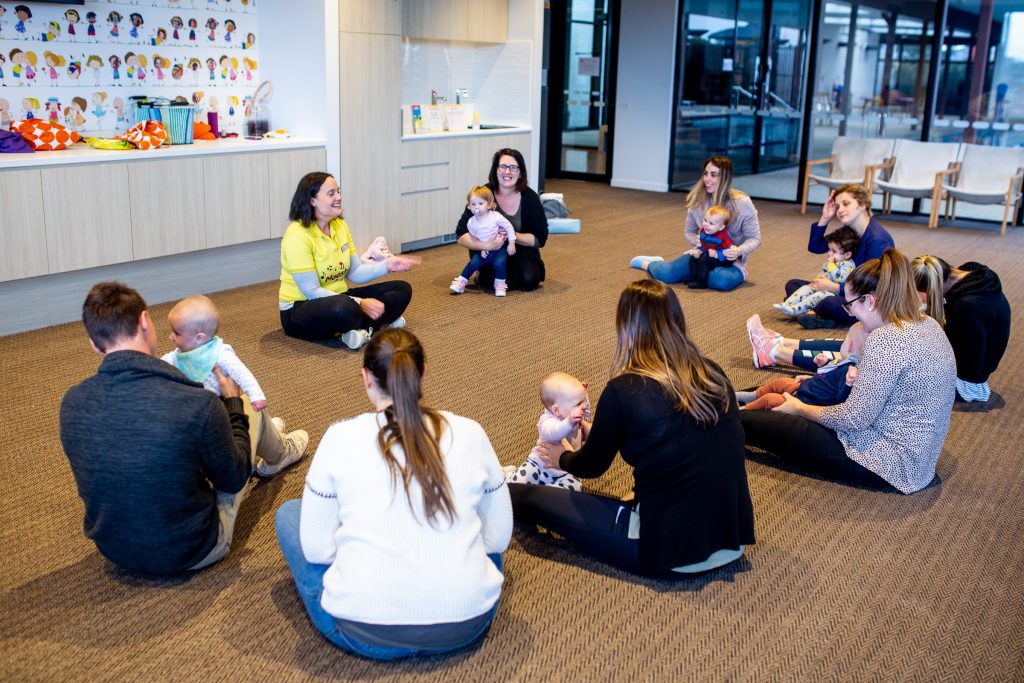 US researcher Juliannne Holt-Lunstad says social isolation poses a high risk for early mortality. As much as 50 per cent more than people who have good social ties. It's up there with smoking 15 cigarettes a day.
A BBC survey of 55,000 people found 40 per cent between the ages of 16 and 24 felt lonely. A study by The Economist, with California's Kaiser Family Foundation, found more than one in five US adults, and just less than one in four British adults, felt lonely and isolated.
So who's doing what about it?
At Villawood, we're acutely aware of people's need for human contact. We have many people coming to our greenfield communities not knowing a soul.
They might arrive from another town or maybe interstate. A good number come from overseas.
Victoria had more than 140,000 new arrivals last year. Between 60,000 and 70,000 of them were immigrants with at least half of them heading into greenfield residential sites to live.
Many buyers, particularly Indian, Sri Lankan and Middle Eastern arrivals, have the aspiration of coming to Australia and having a couple of kids in a detached house.
They need to go to the greenfields to afford that but then they face the daunting prospect of how do they join the local community and make new friends?
At Villawood, we provide club facilities with gyms, pools, tennis and basketball courts, cafes, parent rooms and function spaces. We host events, encourage self-starter clubs like cycling, walking and social groups, with our intra-net.
We've heard all sorts of positive stories from people moving into our communities. We work very hard to get people connected and we know our efforts are working, and helping build sustainable communities.
We provide special assistance to care workers so they can afford to buy a home and help consolidate our communities. Social responsibility is not a buzzword for us, it's something we factor into our budgets, our designs and our activities.
We built extensive parks and tracks and sport grounds to encourage kids outside to play and interact with each other. In Geelong alone, we know from Barwon Health researchers that one in five kids have some sort of mental disorder – that's 12,000 kids.
We need to tackle these problems of social disconnection head-on before they become much worse than they already are.
What we need is for more developers, more town planners and more local councils to get on board and include better socially-responsible elements in their new communities.
They need to do a lot more or we will face more of the already-serious problems being identified by researchers.
More developers, more businesses, need to look to their role. We really need to give back to the communities that support us.
Councils and planners need to ease back their drastic risk management policies and let kids learn to handle a little risk in the playground. The alternative – obesity, diabetes – should be a far greater concern.
Loneliness, physical inactivity, mental health – these are serious problems facing our society and they require a concerted multi-pronged approach in how we build our homes and our communities.
Right now, they're barely even talked about in the context of how housing and planning can contribute to fixing them. We need to get them higher on the agenda.