Community News
29th October 2019
Pitch Your Group And Snare Coridale Community Cash At Lara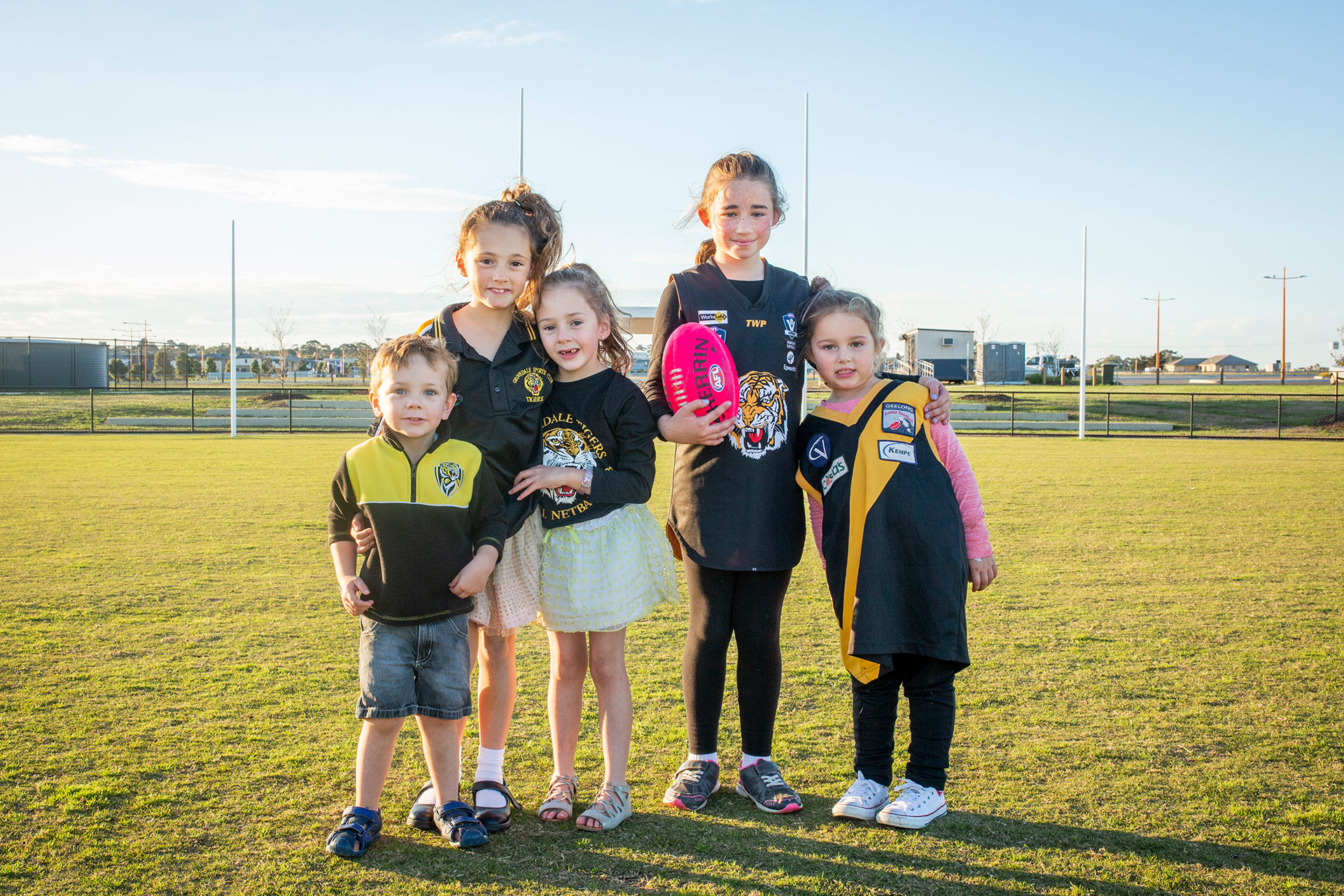 So what floats your boat? Line-dancing or lapidary? Yoga or crochet? Maybe it's a craft, a sport, something social …
It might be a ukulele group. Or a weekend bird-watcher field group. Whatever it is, you – your group – could be eligible for a Coridale Community Grant of up to $1000.
Lara community groups are being encouraged to pitch their projects for funding grants on offer by Coridale developer Villawood Properties and they're welcoming applications from groups including cultural, recreation, community, not-for-profit, sporting clubs and schools.
Villawood is posting aid of between $500 and $1000 for groups and projects with a strong community focus.
Project marketing manager Mike Treloar said the Coridale Community Grants were aimed at bolstering Lara community groups needing a helping hand.
"We're very keen to help Lara groups who need a hand," Mr Treloar said.
"Our new Coridale will be focussed on bringing people together. We think community is very important.
"People coming to greenfields site like Lara West will want to make friends and engage with community and sports groups."
Villawood's new 1100-lot Coridale community, bordered by Patullos, O'Hallorans and Windermere roads, has drawn a stunning sell-out response to its first two lot releases.
The first development in the new Lara West growth corridor, Coridale – with Its exclusive residents' club – will make up 20 per cent of the eventual 6000 new homes in the area.
Villawood has a strong record of assisting community groups across its projects and last year expended a total $1.7 million in community grants and sponsorships across its dozens of communities.
Villawood has long-standing arrangements with community groups across Geelong including Geelong Football Club, Grovedale Tigers, Encompass Community Services and smaller bodies.
A multi award-winning developer, its Geelong projects include Armstrong at Mount Duneed and Wandana at Highton.
Groups seeking more information on the Villawood community grants can register directly at http://www.coridale.com.au/community-grants