Latest News
21st July 2020
Villawood Resident Giveaway - $500 Tyre Voucher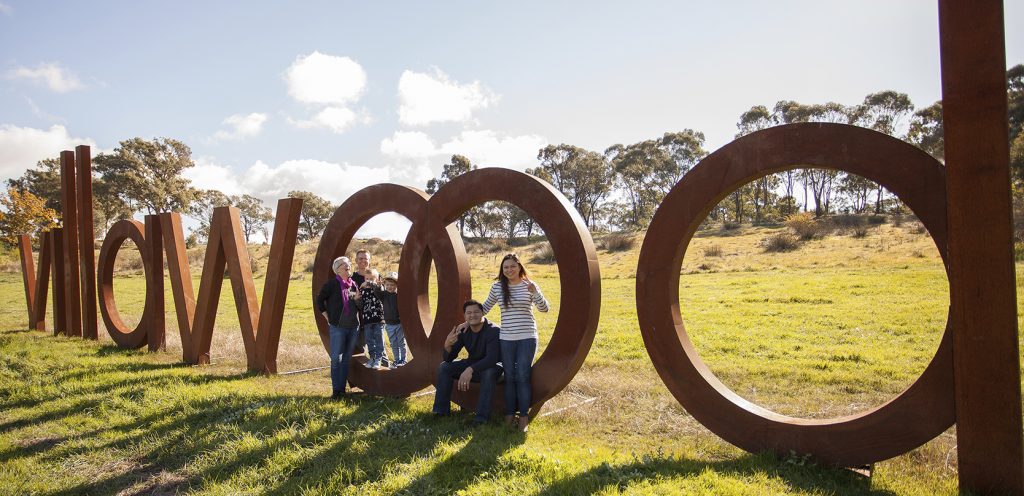 Thank you for all the entries!  We were overwhelmed with the response and felt very proud reading the entries on why our residents and purchasers love living in our communities.  But, like all competitions there can only be one winner.
Congrats!
Xander and Nicola Rijnvis 
Driving your dollar further. It's part and parcel of Villawood's philosophy of community, healthy lifestyles and sustainability.
Villawood's parks and playgrounds, its residents clubs, its community grants, its efforts to drive sustainability with better water and renewables use – are all aimed at better outcomes which, ultimately, mean less pressure on your purse-strings.
Right now, just for being part of the Villawood community, we're giving away something that will quite literally help drive your dollar further.
We're holding in our hot hands a $500 car tyre voucher which could be all yours for nothing more than being one of us.
But there's a catch.
To win this $500 voucher we want to hear in 25 words or less what you think is the best thing about living or has you excited about building in a Villawood community.
You know the deal, the best creative answer gets the bucks.