Community News
15th January 2021
Armstrong Creek & Mount Duneed Named Must-Watch Area
ARMSTRONG Creek has been ranked alongside Byron Bay as Australia's best investments amidst a housing boom.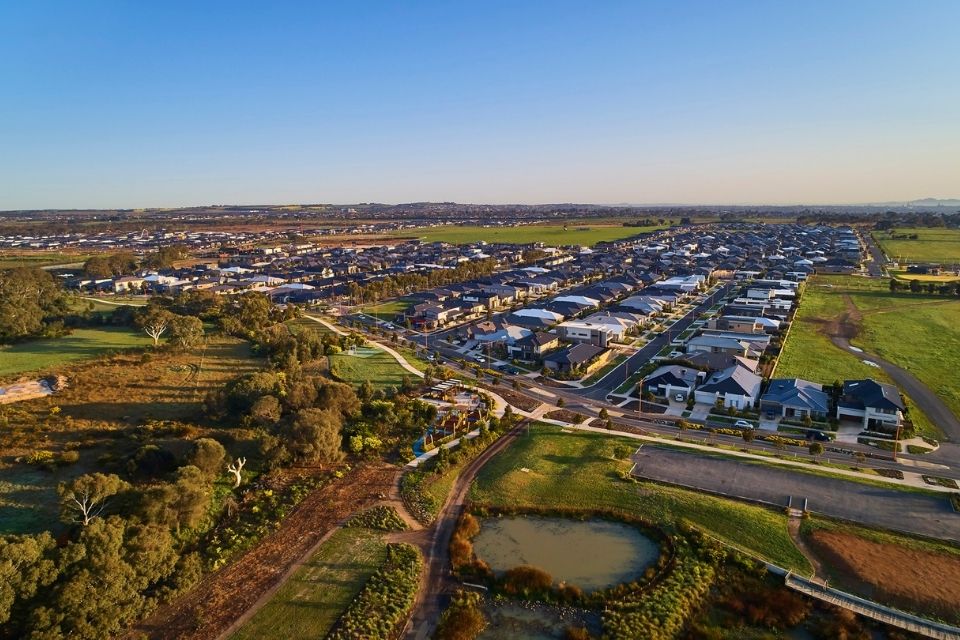 Despite being one of Geelong's youngest suburbs, Hotspotting's Price Predictor Index has named Armstrong Creek amongst the nation's 50 housing markets to watch out for in 2021.
At just 30 per cent developed, the suburb is expected to provide housing for up to 65,000 people on completion with 22,000 residential homes.
The town received the ranking after sales continued to increase over consecutive quarters.
Villawood Properties is among the developers having huge success in the area with its 3000-lot community at almost 90 per cent sold.
"Armstrong Estate has a new Neighbourhood Activity Centre coming this year, we have just opened a new park in our stage 43 and a new Men's Shed to be built shortly," a spokesperson said.
This year Villawood Properties is anticipating to title up to 200 lots which will come from six stages.
"Land sales have been very strong, selling as quickly as we release the land and launch new stages," the spokesperson said.
For the full article featured in the Surf Coast Times, click below.