Innovation
6th April 2020
Angel next door to the lockdown rescue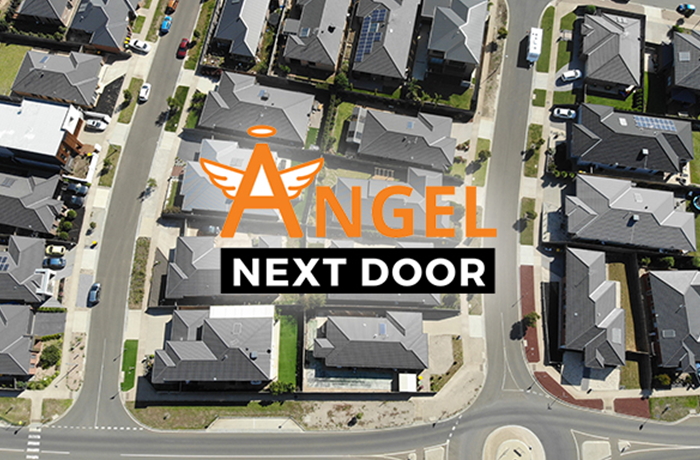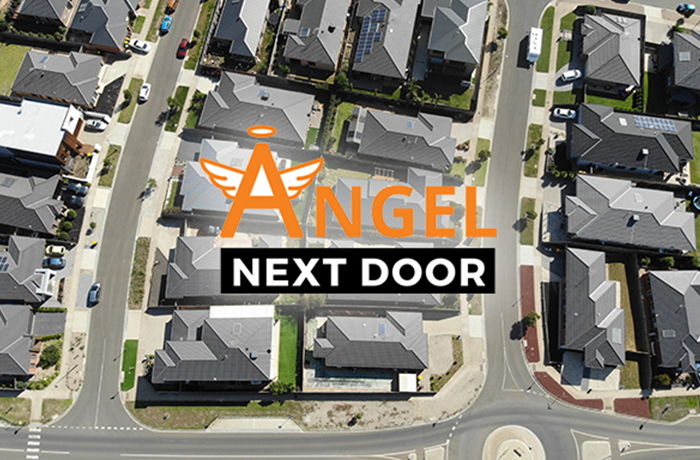 An unexpected upside to the Aussie toilet paper crisis is proving a saviour for people stranded by the coronavirus lockdown.
Geelong's Aamir Qutub, like many others, found himself caught short of toilet paper and called his sister, Saba, to see if she could help.
Luckily, she could. It triggered a Eureka moment for the web developer, who threw himself into a website project he's called Angel Next Door.
Angel Next Door harnesses the goodwill of local neighbourhoods to help people doing it tough in the coronavirus shutdown.
"Aussies are quick to help others in a crisis but, right now, it's hard to know just who needs help or where to turn when they do," said Mr Qutub.
"Angel Next Door is helping to fix that with a simple website that offers greater security and privacy than other help sites.
"Plenty of people are doing it tough right now. It's not just toilet paper – they're facing challenges with food, with groceries, medicines, money, jobs, stress and lots more.
Mr Qutub said Angel Next Door was aimed squarely at people keen to help neighbours isolated and unable to access vital services during COVID-19 isolation.
"It might be cooking some take-home dinners or walking the dog, maybe some Panadols, putting out the rubbish bins, gardening or advice on government support," he said.
Mr Qutub said the website's privacy security placed it way ahead of other coronavirus assistance efforts on Facebook and social media.
"Angel Next Door is Secure Socket Layers (SSL) Encryption certified, this means your data will be secure and safe from malicious hackers," he said.
"Identity and contact details are kept fully confidential and not shared with the platform users at any stage unlike Facebook groups and other online communities.
"Communications with other community members are facilitated through one-on-one in-app messaging so that no-one else can see your conversation."
Visit these links to find out more, including how to become an Angel!