Media Release
21st November 2019
The Surrounds welcomes Café Sofi to Leisure Centre offering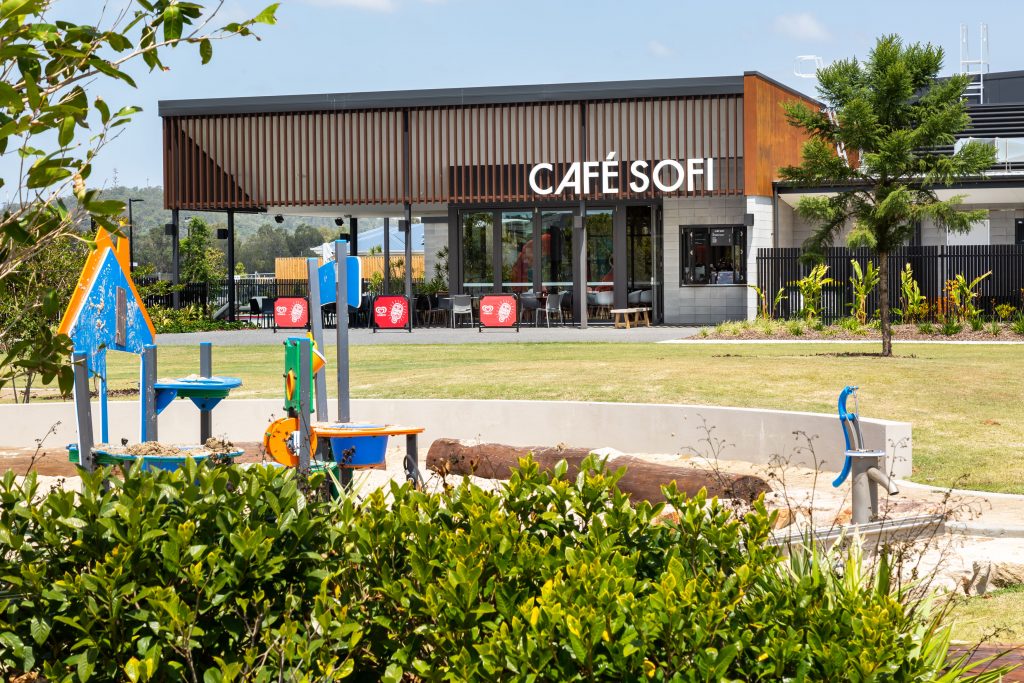 The Surrounds officially has a local meeting place with the anticipated Café Sofi now open for business within the estate's $4 million Leisure Centre.
Husband and wife duo Tony and Sophie Whiteley are the proud owners of the new eatery which completes Villawood Properties' recently opened Leisure Centre.
Offering a family-friendly environment and warm, inviting hospitality, the couple bring a wealth of experience to the new offering having owned and operated the successful View Café Hinze Dam for the past five years.
Mr Whiteley said he is thrilled to have the doors at Café Sofi open and he looks forward to welcoming The Surrounds locals to experience the culinary delights on offer.
"Café Sofi is sure to capture the hearts and appease the hunger of The Surrounds community with a tasty yet healthy offering of delicious homemade delights, made on premises by our chefs from the freshest locally sourced ingredients," said Mr Whiteley.
"The outlook at the cafe is spectacular, with diners able to relax inside or alfresco and enjoy the beautiful view and grassy expanses the location provides.
"Diners can enjoy all their breakfast and lunch favourites peppered with a few unique offerings such as our famous purple bagels and delicious homemade sauces.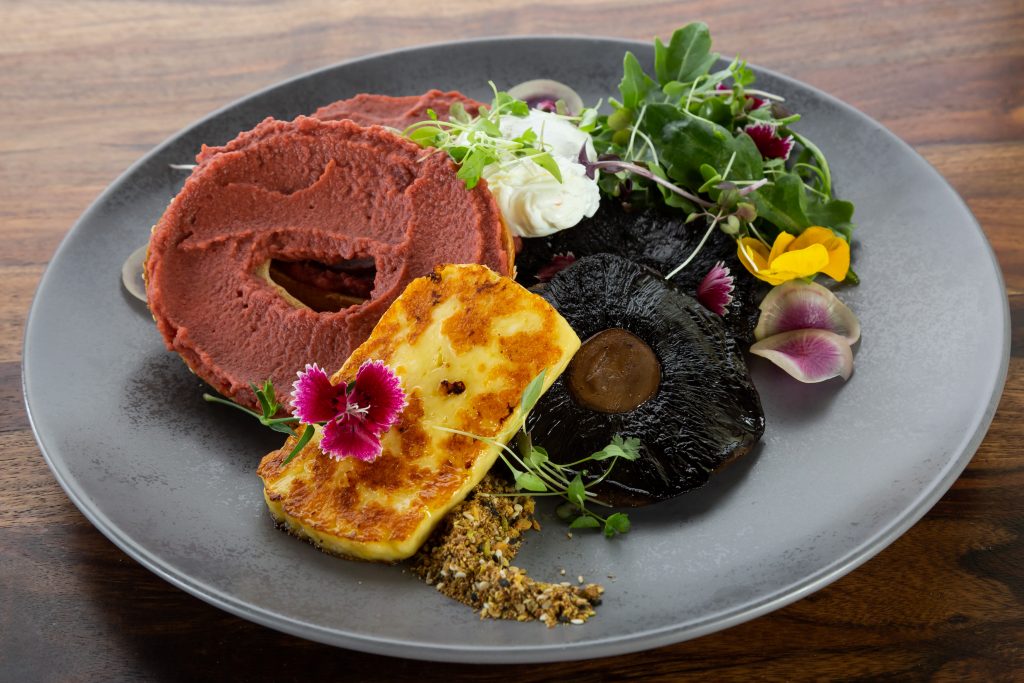 "Our emphasis here at Café Sofi is fresh and our menu is bursting with flavours that will have our customers coming back for more, and of course, our freshly-ground Seven Miles Coffee  made just the way you like it by our expert baristas."
Café Sofi diners can expect delicious menu staples such as fresh organic sourdough toast, free-range eggs, homemade hollandaise sauce, and tangy tomato relish.
Open from 8am daily, Café Sofi has a comprehensive breakfast and lunch menu that caters for everyone from the early morning tradie seeking an egg and bacon roll to the gym-goer after a post-workout protein hit.
A fully stocked cabinet display filled with fresh salad concoctions, wholesome breakfast cups, and colourful wraps provides a healthy, fulfilling meal on the go.
Vegan, vegetarian, and gluten-free customers are accommodated for with a range of delicious menu options.
The littlest members of the family are catered for too with an extensive kids' menu and takeaway treats including scoop ice cream and lollies to be enjoyed while playing at the adjacent park.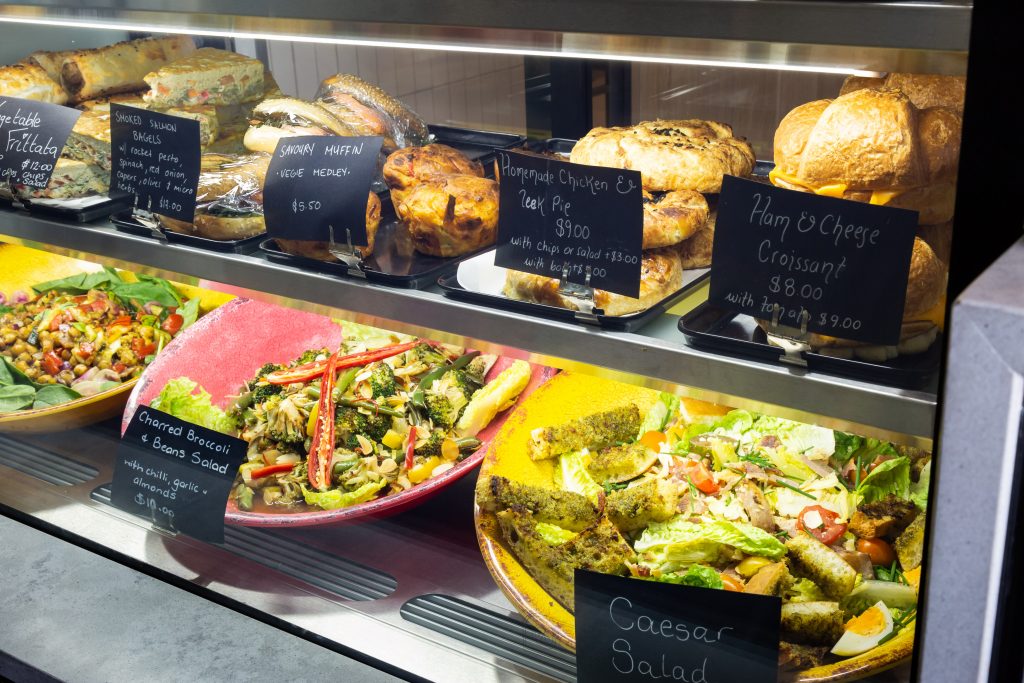 Café Sofi seats up to 80 people and takes up a prime 155sqm space which includes 60sqm of covered terrace overlooking the completed Central Park and Leisure Centre Pool located in the heart of The Surrounds precinct.
Designed by award-winning Gold Coast architecture firm BDA, the Leisure Centre covers a total of 3,500sqm and houses a suite of premium amenities including a lap pool, private multi-purpose room, a fully-equipped gymnasium, and change facilities.
The Leisure Centre features 750sqm of leisure zones and will be surrounded by manicured gardens, in keeping with Villawood's commitment to 30 per cent of the community remaining dedicated to green open space.
Café Sofi is located at 6 Emerald Drive, Helensvale Queensland.