Community News
22nd September 2023
VillaRange - Introducing the Array 2
Are you ready to embark on a journey to discover your dream home?
Look no further, as we're thrilled to introduce you to the Array 2—a marvel of modern, sustainable living that will undoubtedly capture your heart.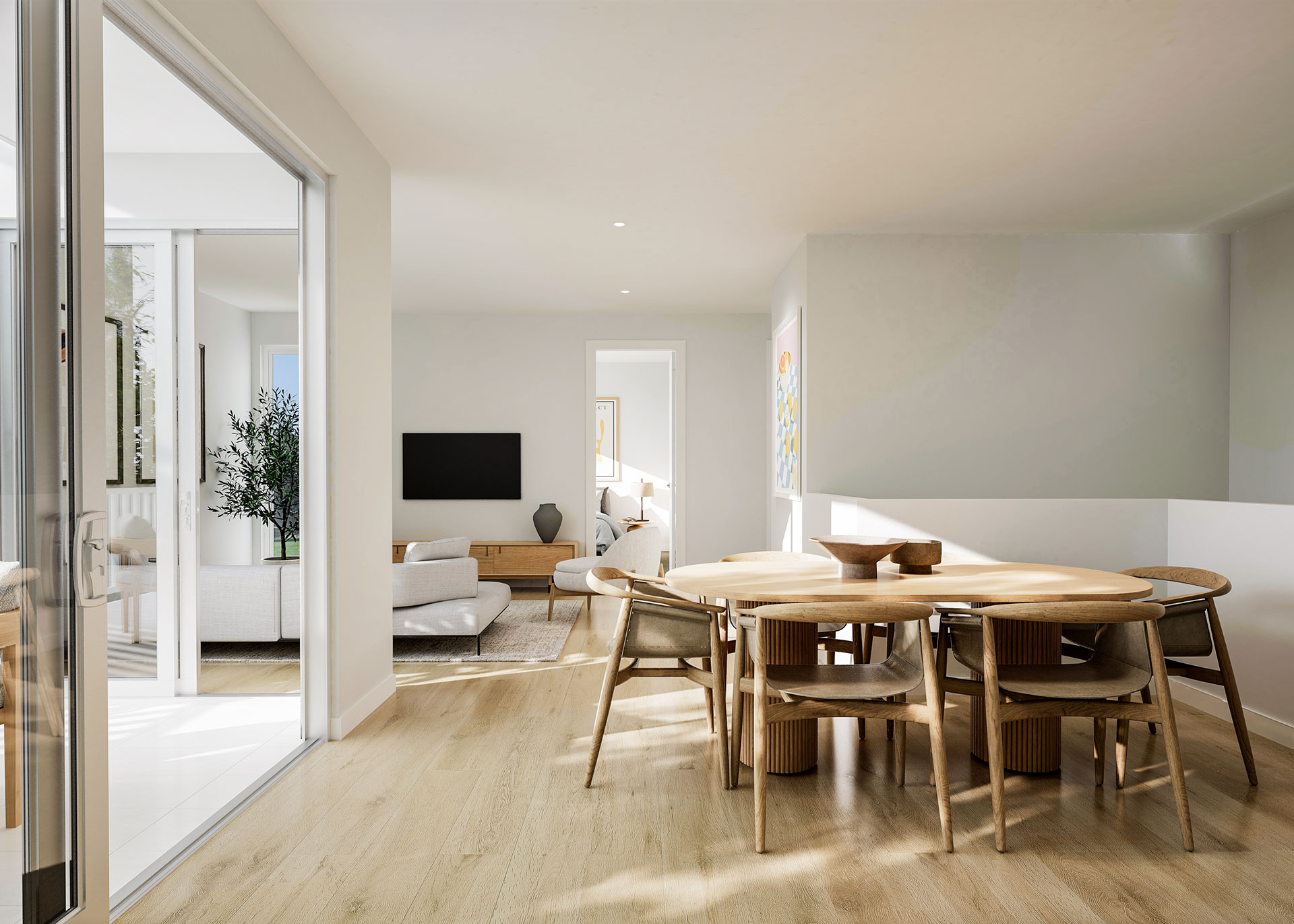 As you step inside the Array 2, prepare to be entranced by its exquisite reverse living design. This carefully curated layout is all about maximizing your living experience, offering you a unique and spacious environment that will make you feel right at home from the moment you enter.
The first floor welcomes you with an open-plan kitchen, dining, and living areas that seamlessly blend together. This harmonious fusion of spaces creates an atmosphere perfect for both everyday living and entertaining friends and family.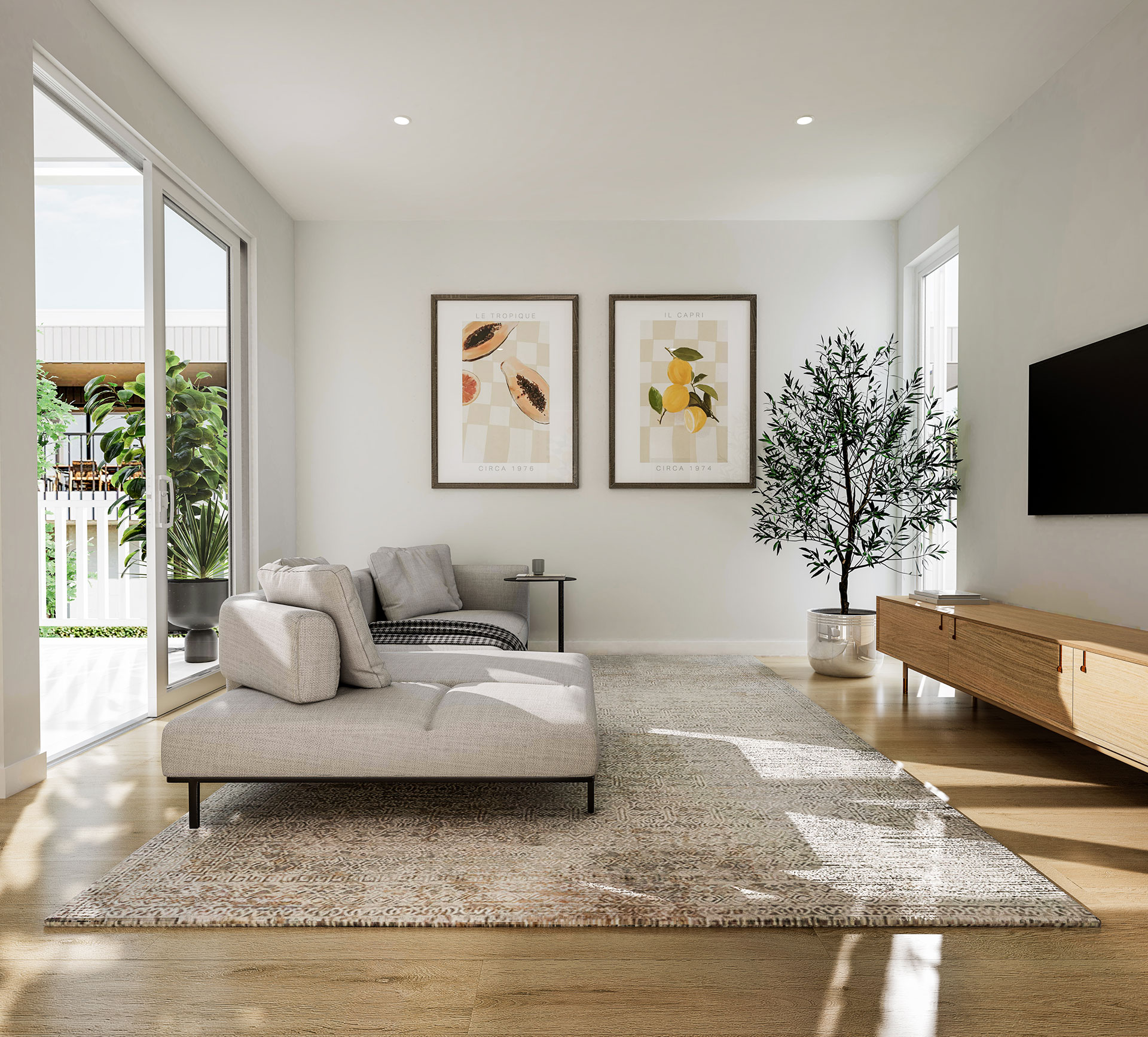 One of the highlights of the Array 2 is the spacious balcony, extending your living space and providing a breathtaking connection to the outdoors. Ample natural light streams in through the full-width glazing, allowing you to enjoy the beauty of your surroundings from the comfort of your own home. Whether it's your morning coffee or an evening of stargazing, this balcony is your personal oasis of tranquillity.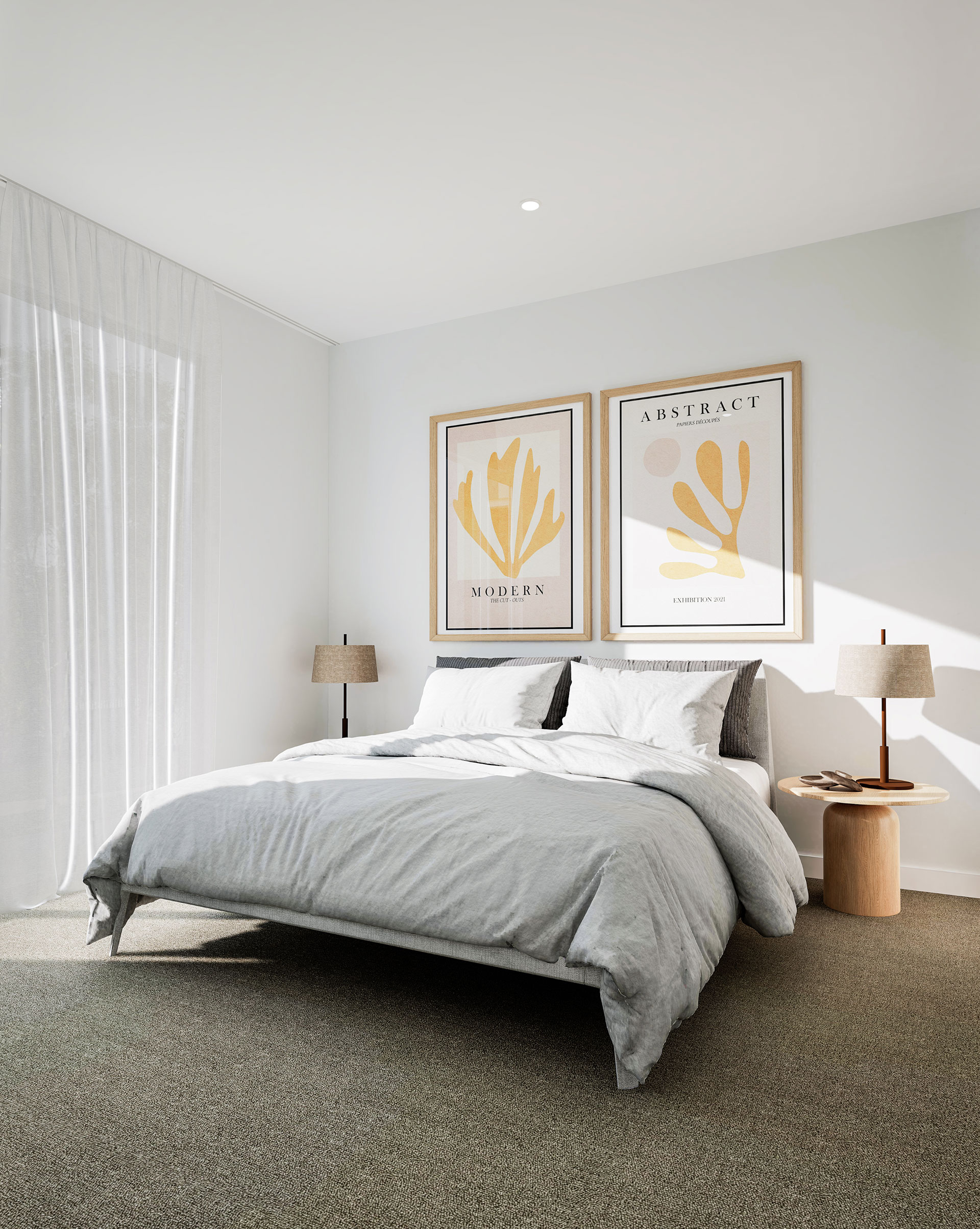 The Array 2 isn't just a house; it's a lifestyle upgrade, a commitment to sustainability, and a canvas upon which you can paint your dreams.
The Array 2 ensures you have all the room you need to create lasting memories.